30ml disposable plastic cups for events
30ml cups are perfectly suited as event & party cups, for instance as disposable shot glasses. But they may also be used for tastings. The eco-friendly disposable plastic cup can be used for cold beverages with temperatures between -20°C and 40°C.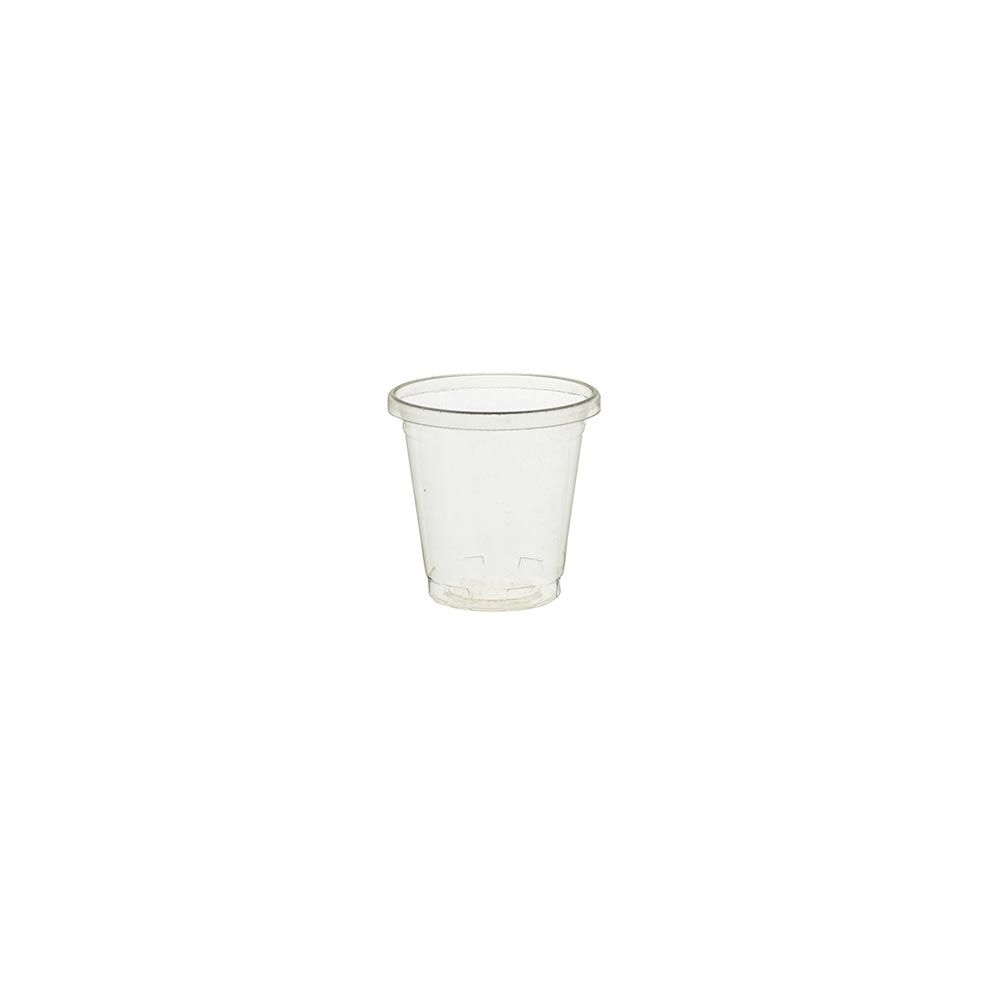 Customer survey 2021 – enter now!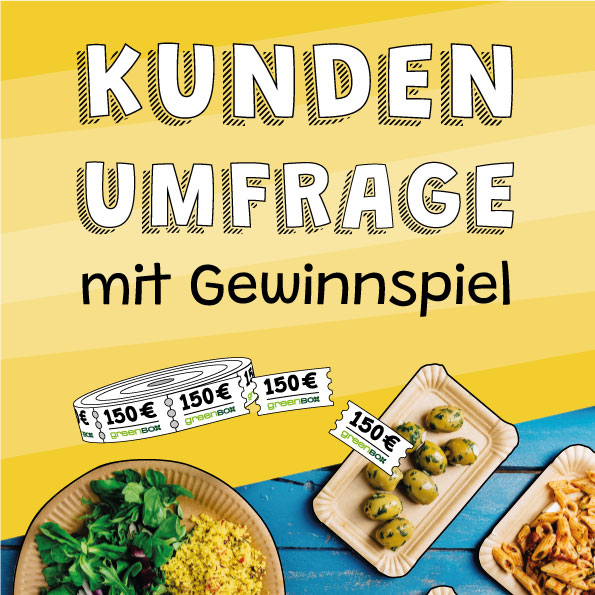 It's that time again: the 2021 customer survey is coming up. We want your opinion so that we can continuously improve our products and services! It's worth taking part: all participants will receive a 5 % discount code at the end of the survey. In addition, we will be giving away 10 shopping vouchers worth €150 each!
Thank you for your support and good luck with the raffle!
*The survey is only available in german!*