Plastic cutlery with PSM is more flexible
Our biobased plastic cutlery is a cost-efficient alternative to our 100% compostable cutlery (plastic cutlery CPLA).
Read on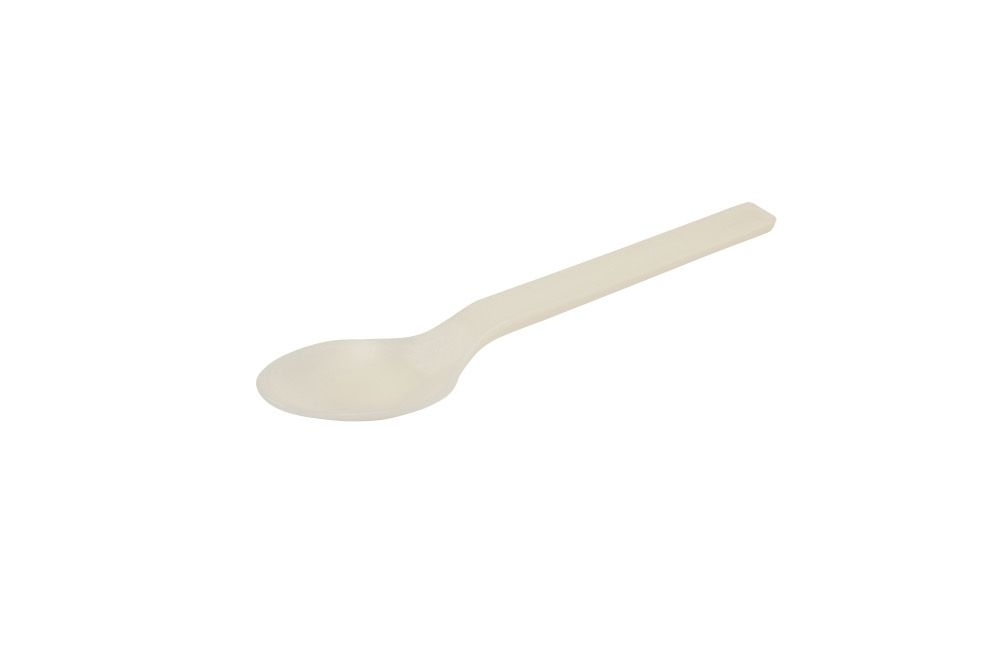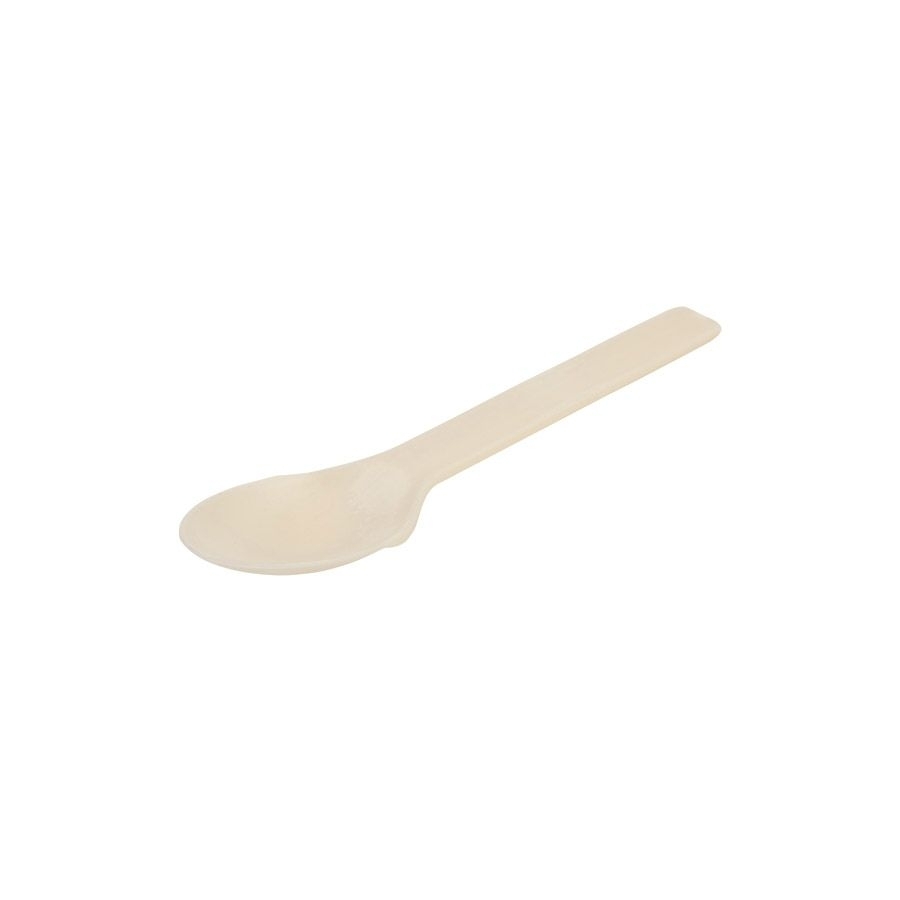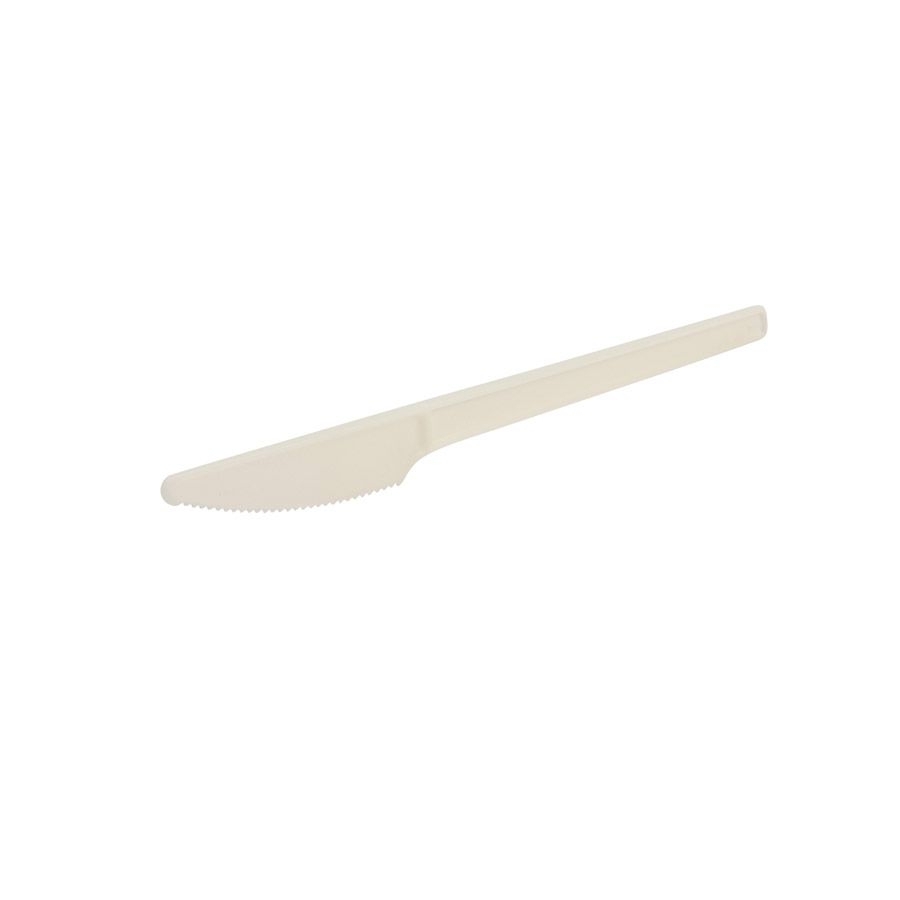 Plastic silverware with PP for high temperatures
The disposable plastic cutlery is made of the bioplastics plastarch material (PSM), which is softer and more flexible than CPLA. For this reason, plastic spoons, knives, and forks are more pliable. The plastic flatware is mixed with 40% conventional PP in order to increase the cutlery's temperature tolerance.
Plastic flatware from environmentally friendly production
Due to the high amount of PSM, the production causes less CO2 emission and wastes less energy. It is OK bio-based certified.
Customer survey 2021 – enter now!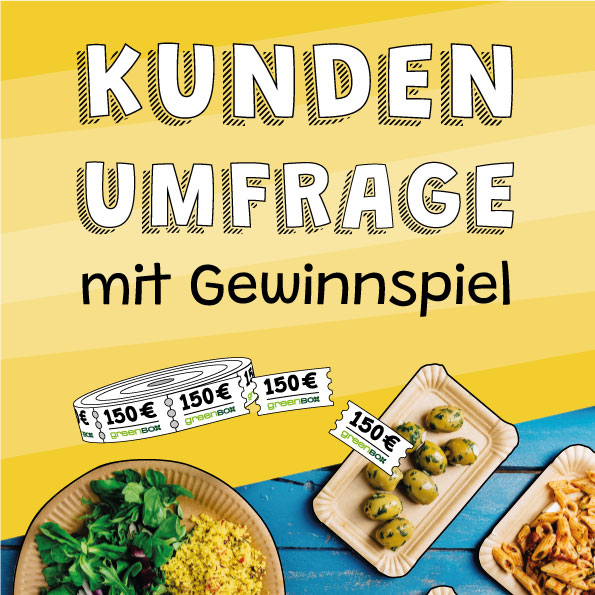 It's that time again: the 2021 customer survey is coming up. We want your opinion so that we can continuously improve our products and services! It's worth taking part: all participants will receive a 5 % discount code at the end of the survey. In addition, we will be giving away 10 shopping vouchers worth €150 each!
Thank you for your support and good luck with the raffle!
*The survey is only available in german!*