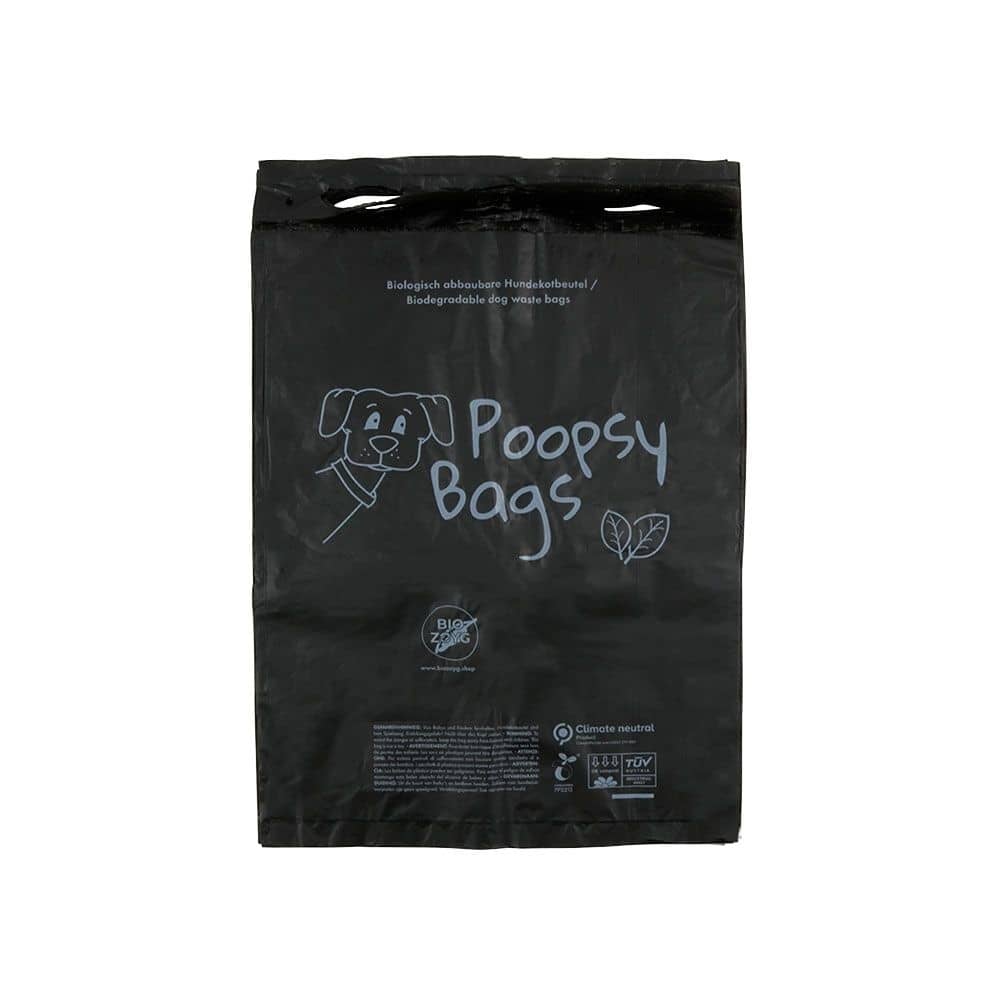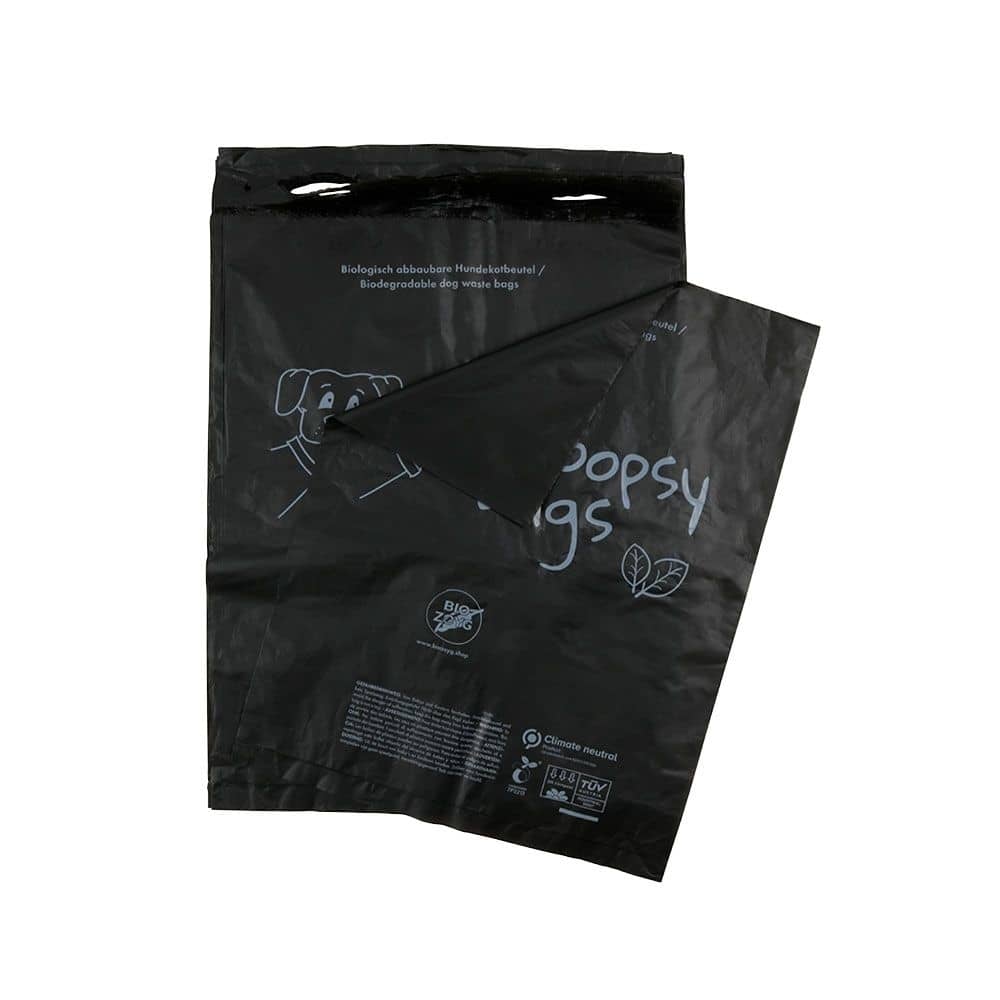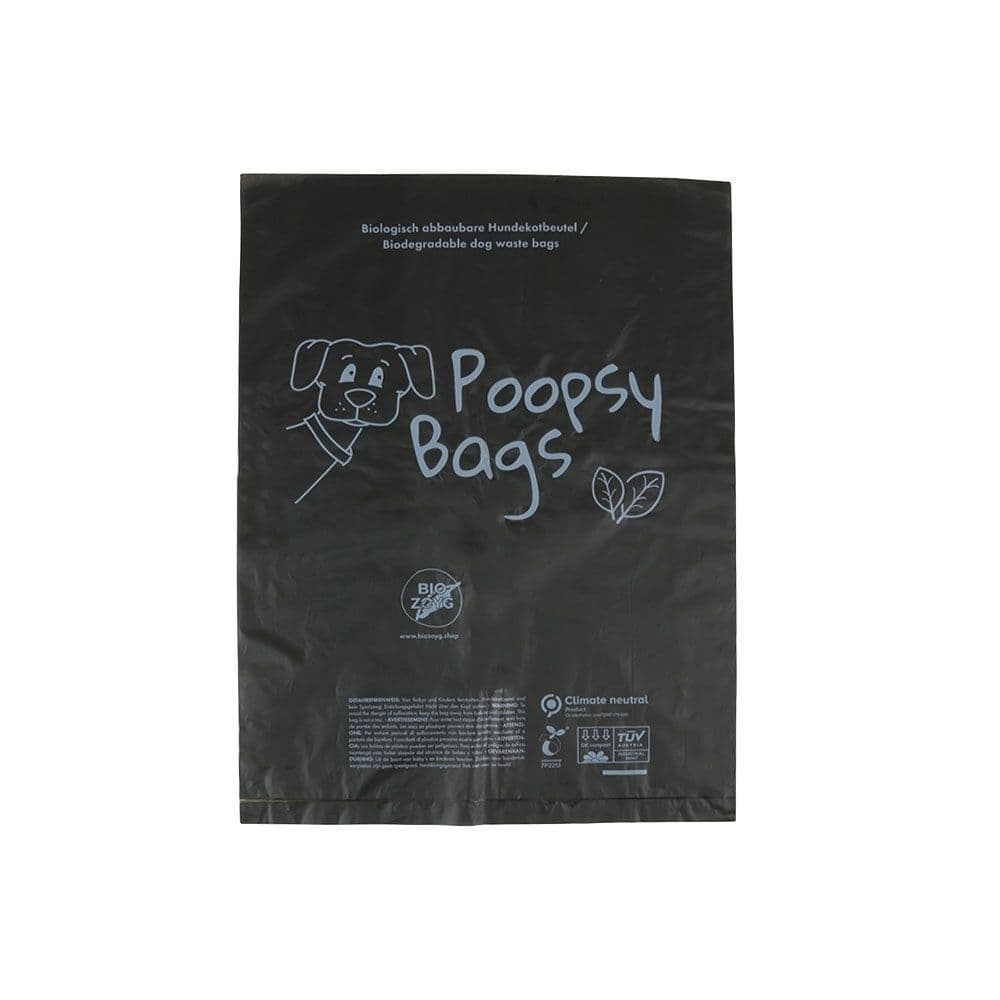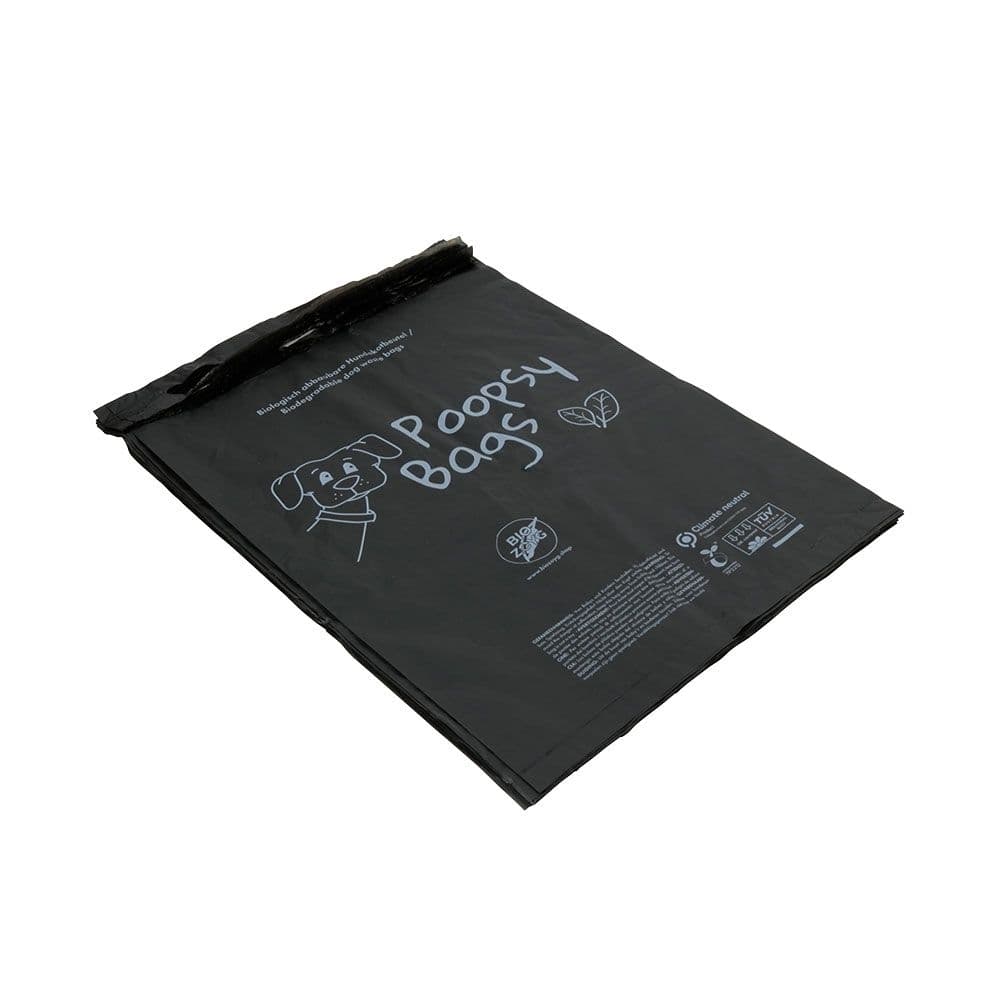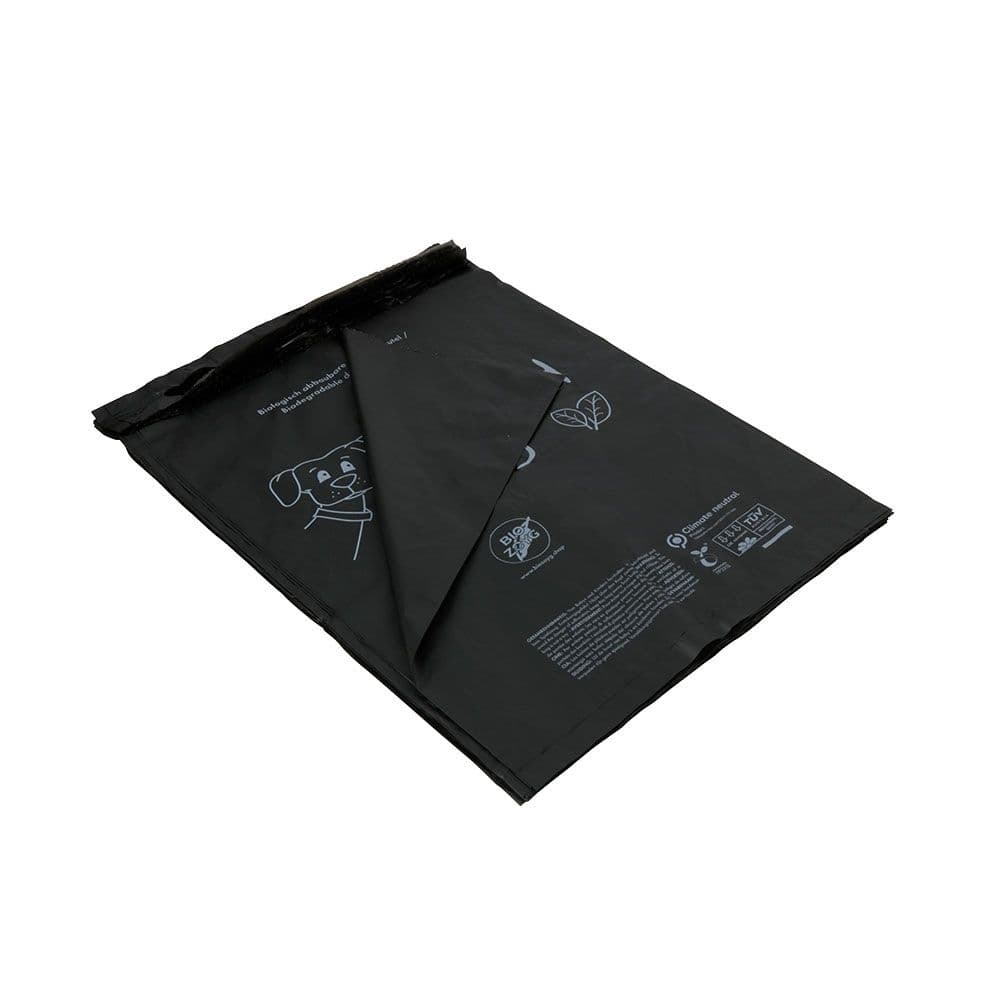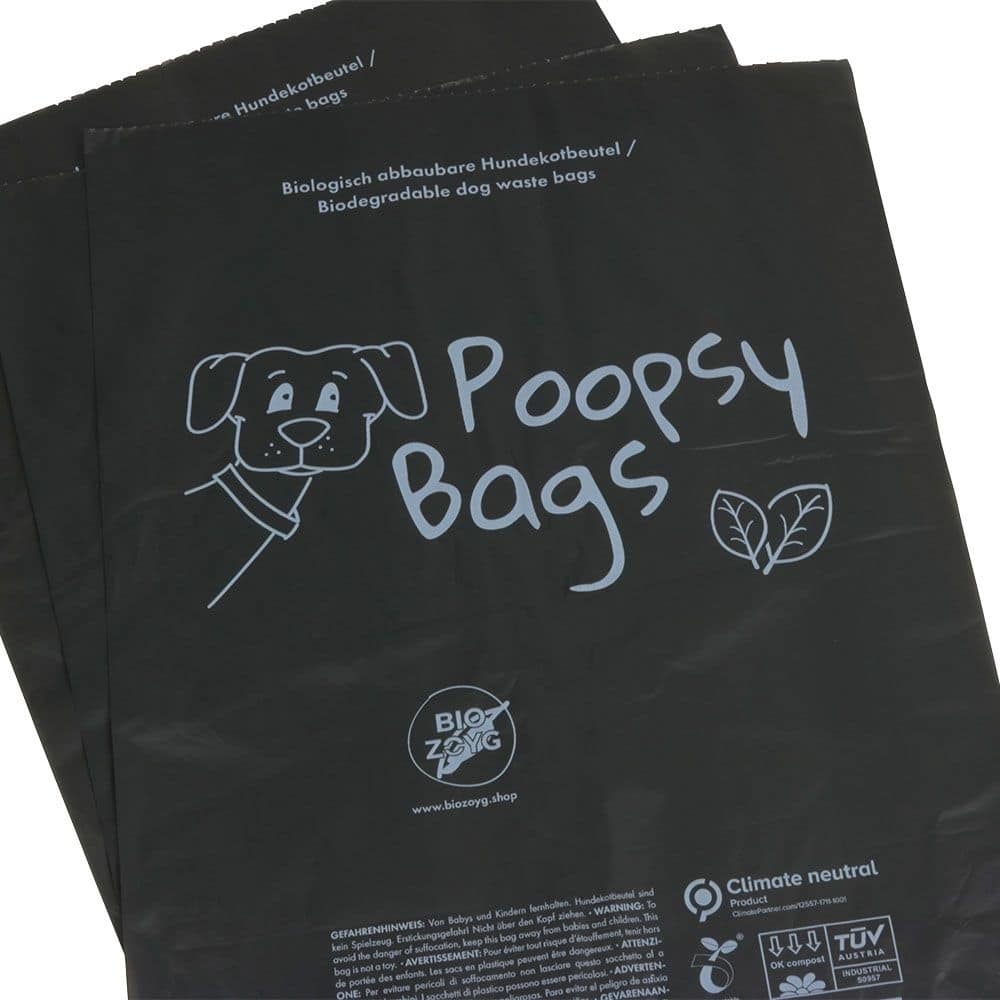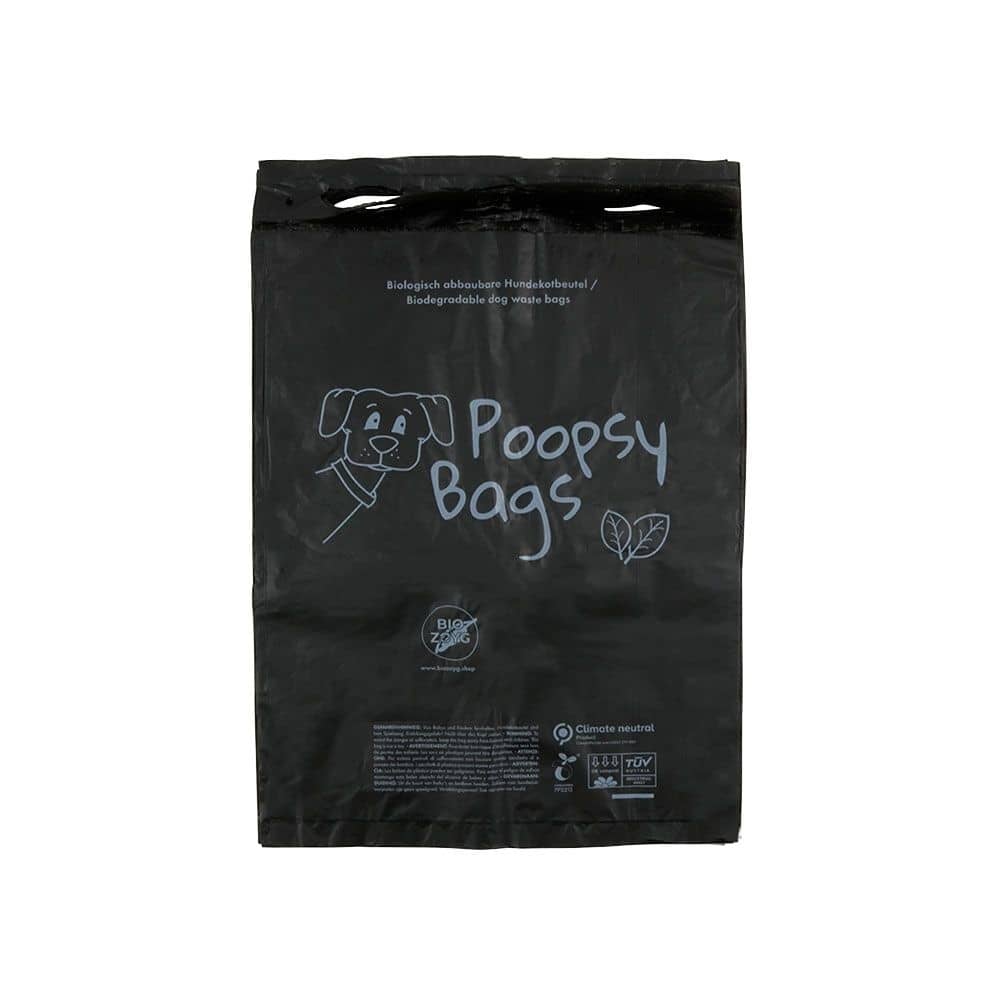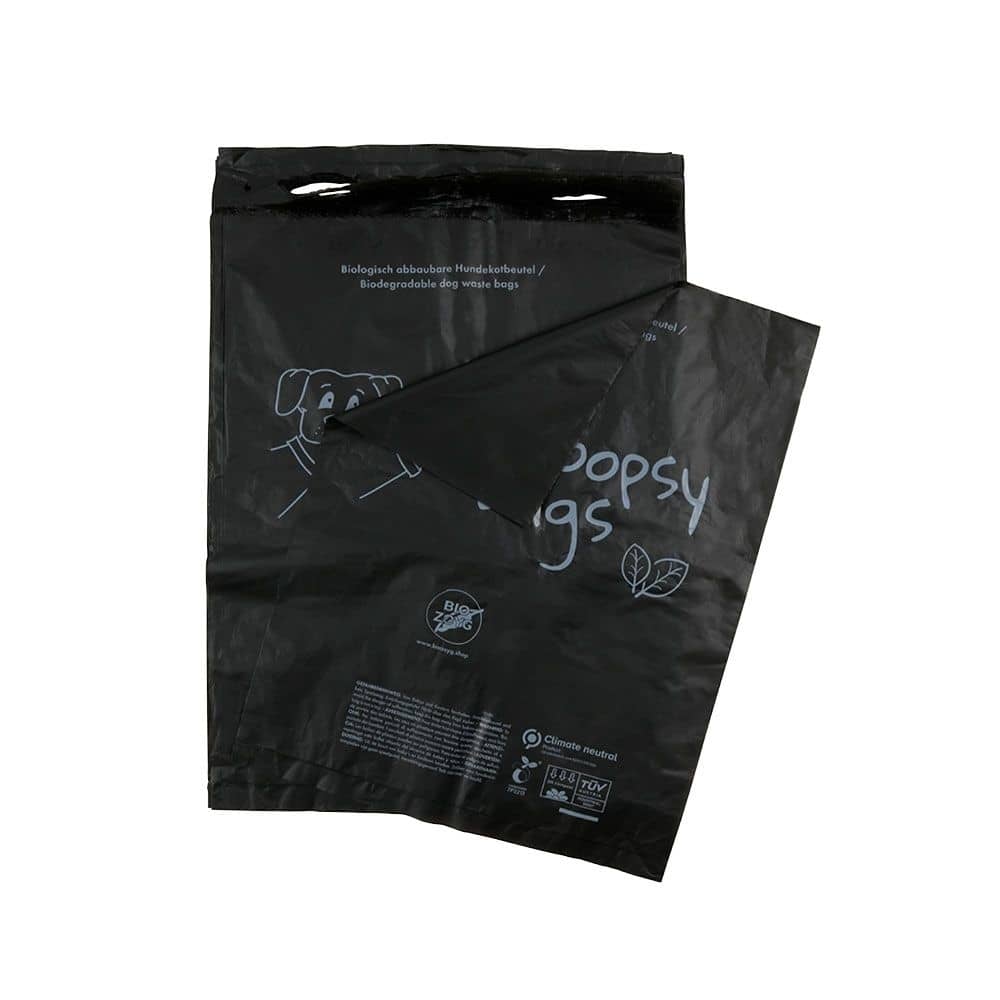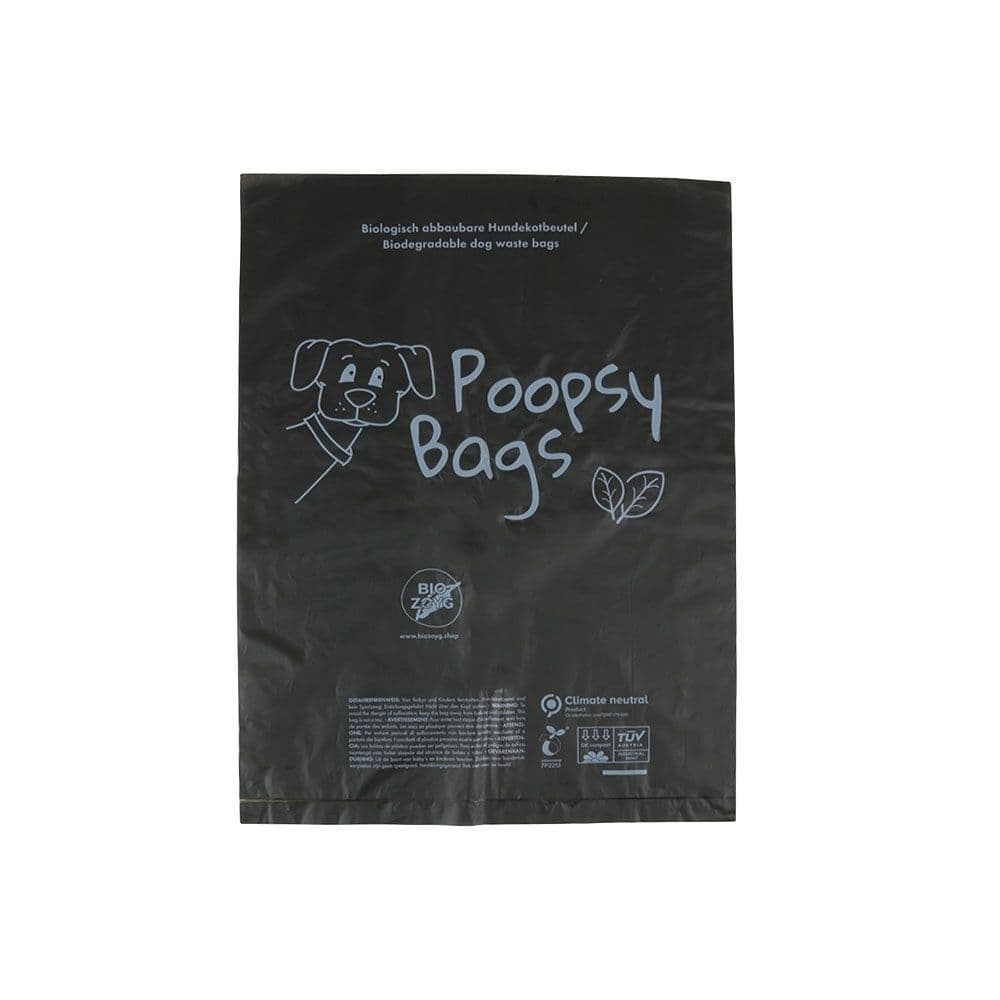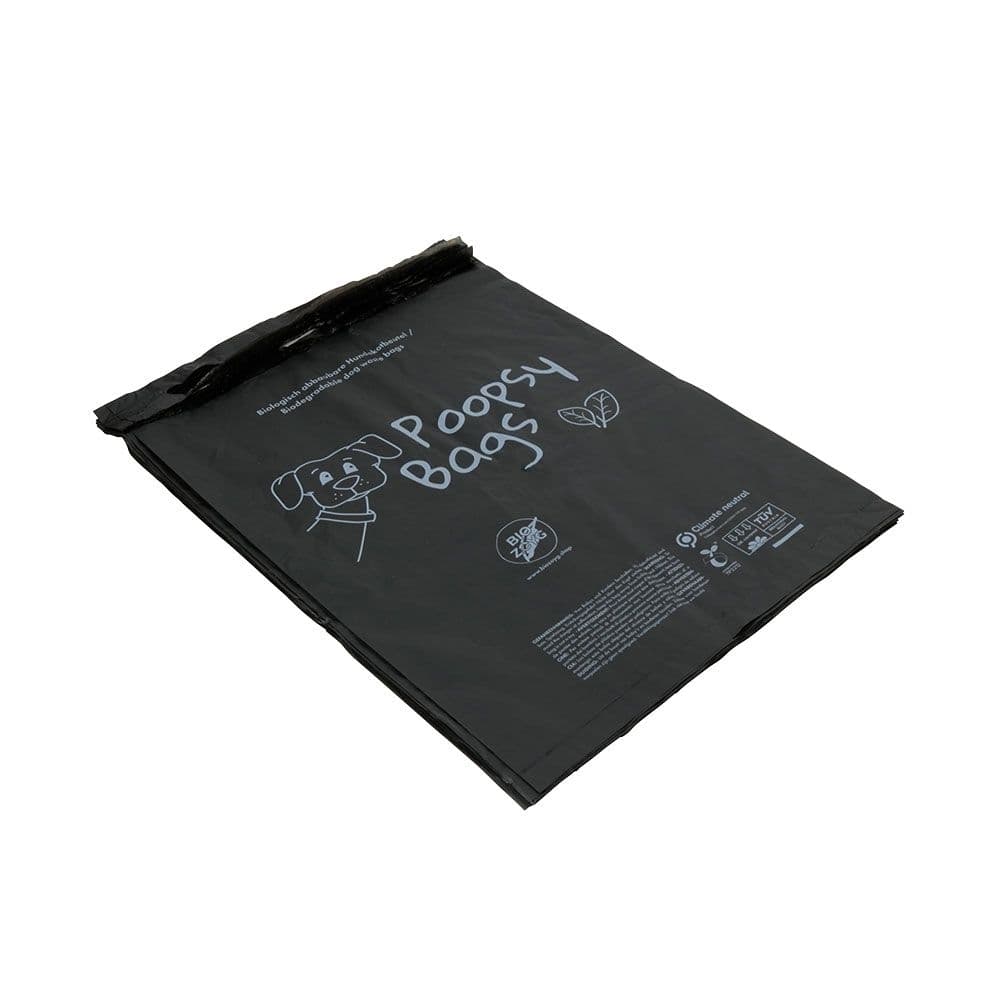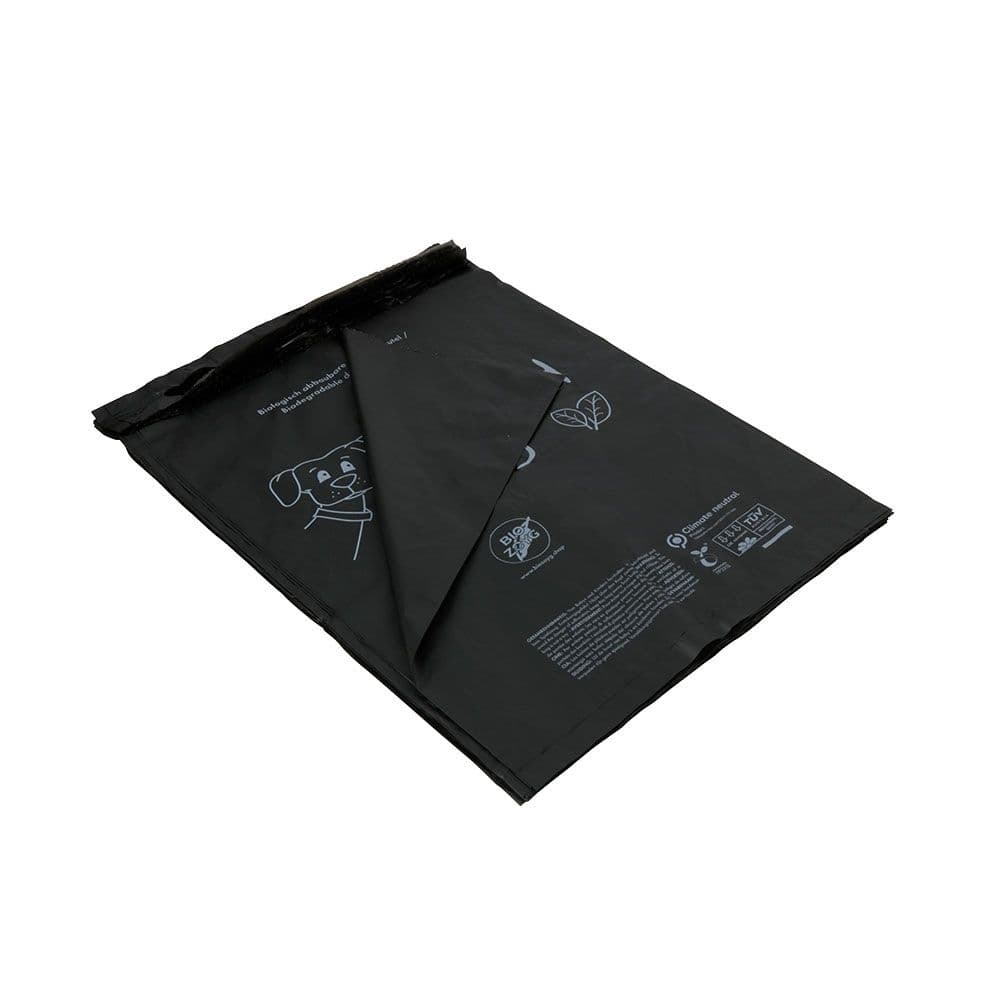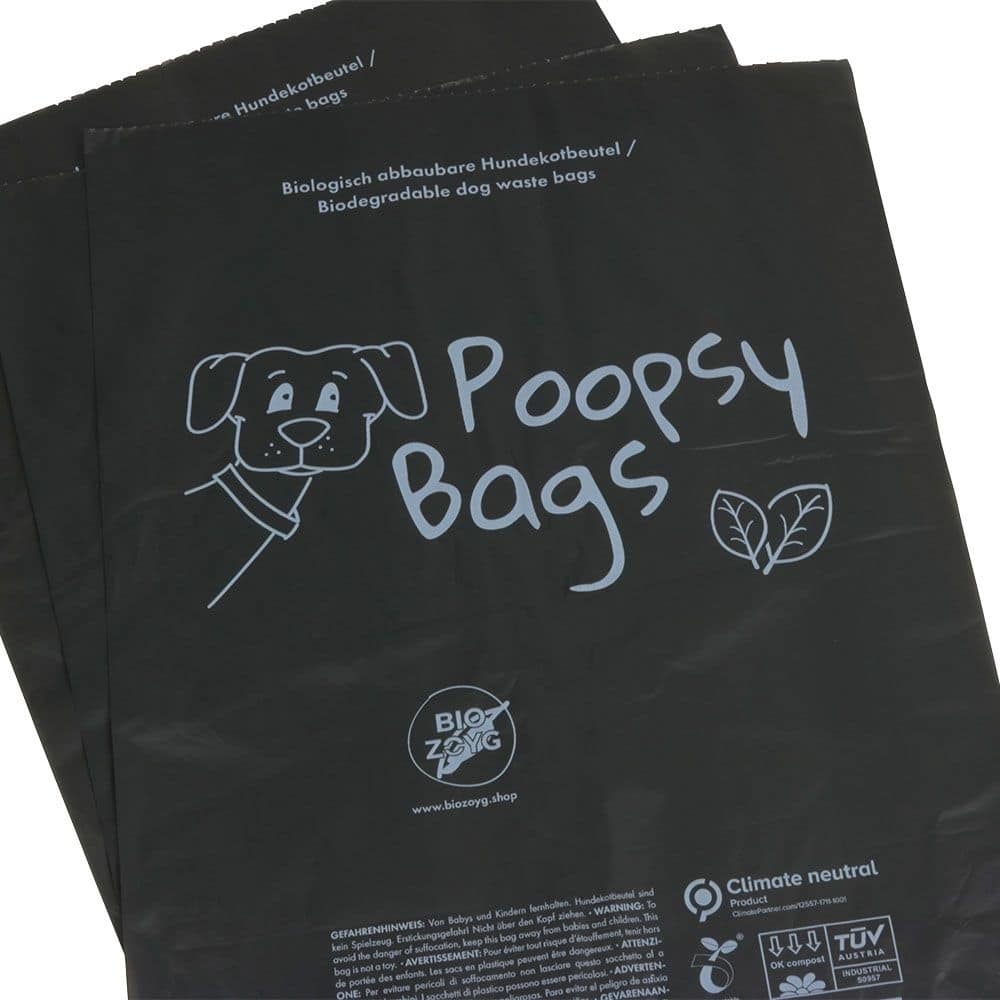 Dog waste-bags 32 x 21 cm, black, blocked
| | Pack unit | Price per pc. | Price per PU |
| --- | --- | --- | --- |
| | | | |
| | | | |
€64.90 *
%
€74.90*
(13.35% saved)
Suitable for dispensers
Tear-proof
30 % renewable raw materials
Home-compostable
"OK compost HOME" certified
Biodegradable dog waste bags: tear-resistant and opaque
Our pets have to do their business outside sometimes. But how and where do you dispose of the waste? Thanks to the biodegradable dog waste bags, disposal is easy and discreet.
Extra long and tear-resistant: The bags are in blocks and therefore suitable for public dog waste bag dispensers. Thanks to the length, the bags can be slipped over your entire hand. The material is tear-resistant and opaque - so the waste can be disposed of very easily and discreetly. But where do you put it?
Public rubbish bins or would you prefer at home? If you are out and about in a busy park, the bags can be taken directly to the nearest public rubbish bin.
If there is no rubbish bin in sight, the bags can also be disposed of at home with your household waste. Our dog waste bags are "OK compost HOME" certified and therefore biodegradable even at lower temperatures (20 to 30 ° C).
Environmentally friendly decomposition: The dog waste bags consist of 30 % renewable raw materials and are free from plasticisers and polyethylene. The entire material can easily be broken down by enzymes and then metabolised by microorganisms into water, carbon dioxide and biomass. The packaging of the bags is made from cardboard from sustainable forestry.
Product width (mm): 210
Product length (mm): 320
Width carton (mm): 230
Length pack (mm): 500
Height pack (mm): 140
Weight per pack (kg): 6,5
Sub-packaging units per PU: 40
EAN: 4260643575297