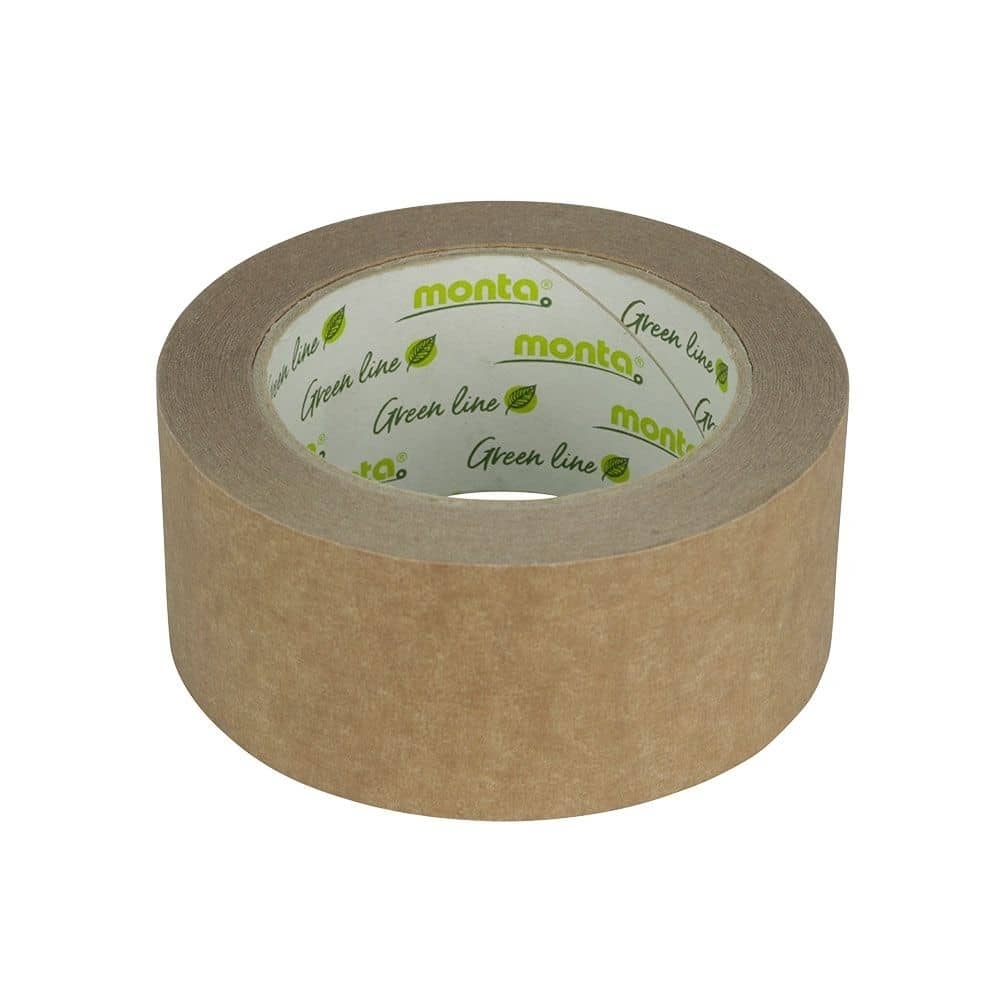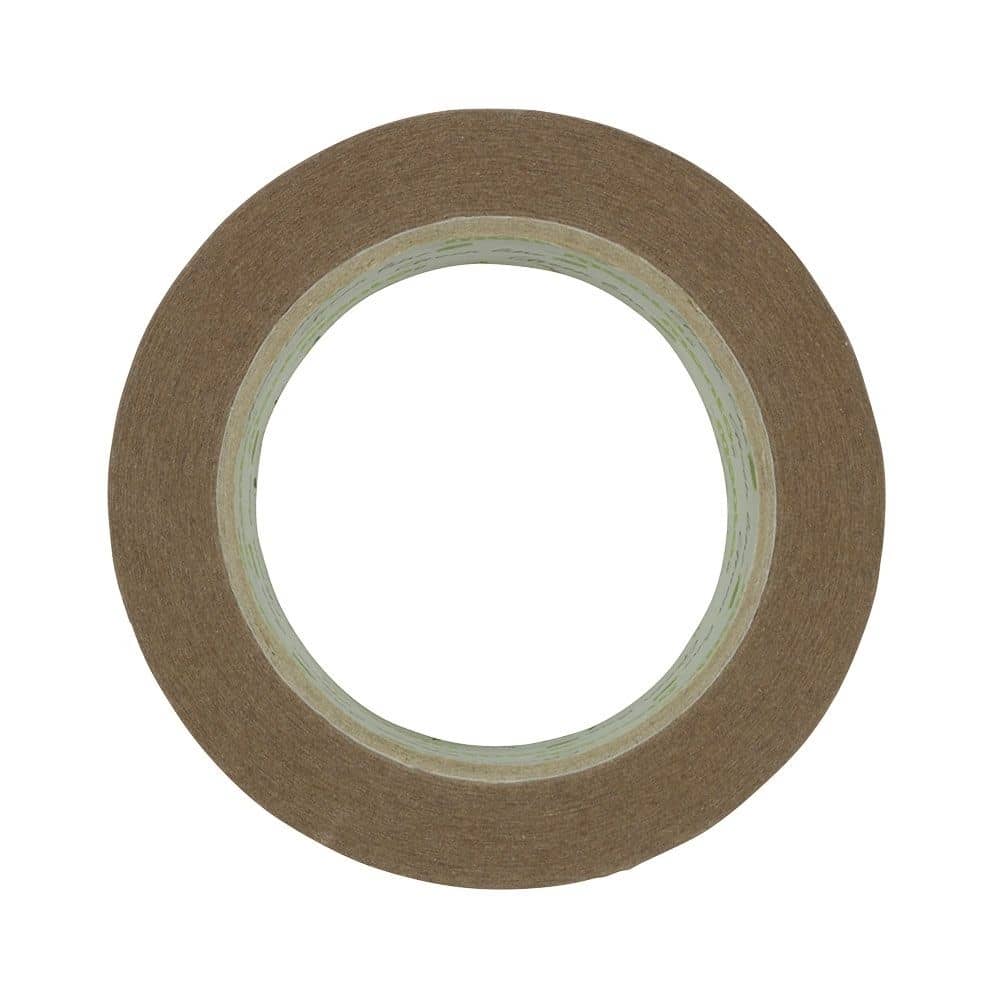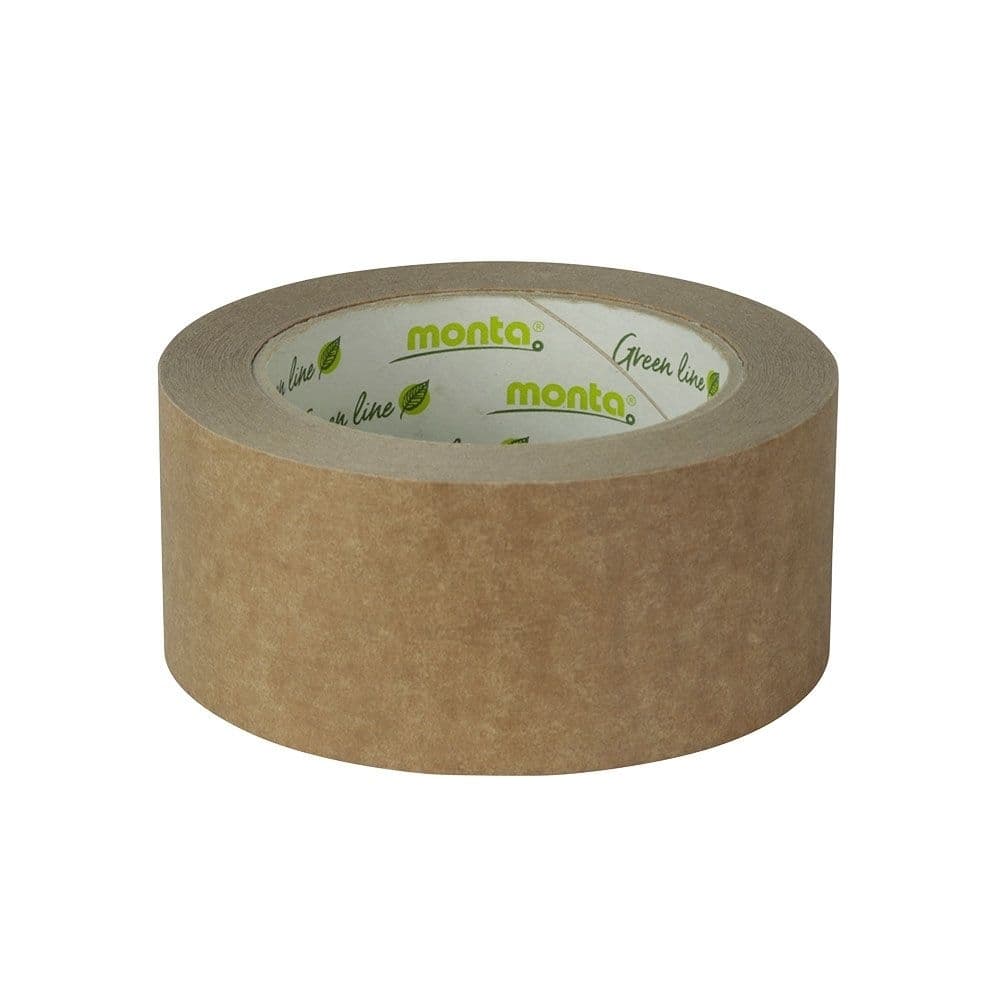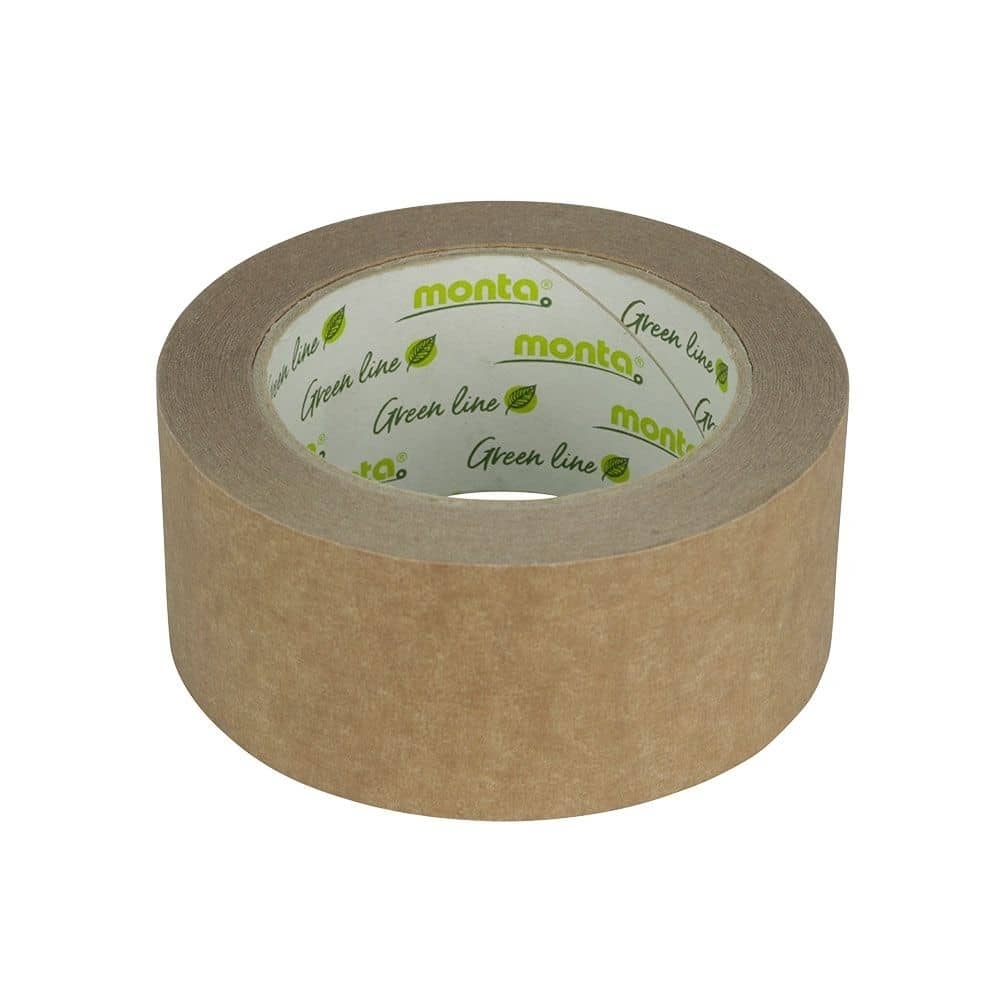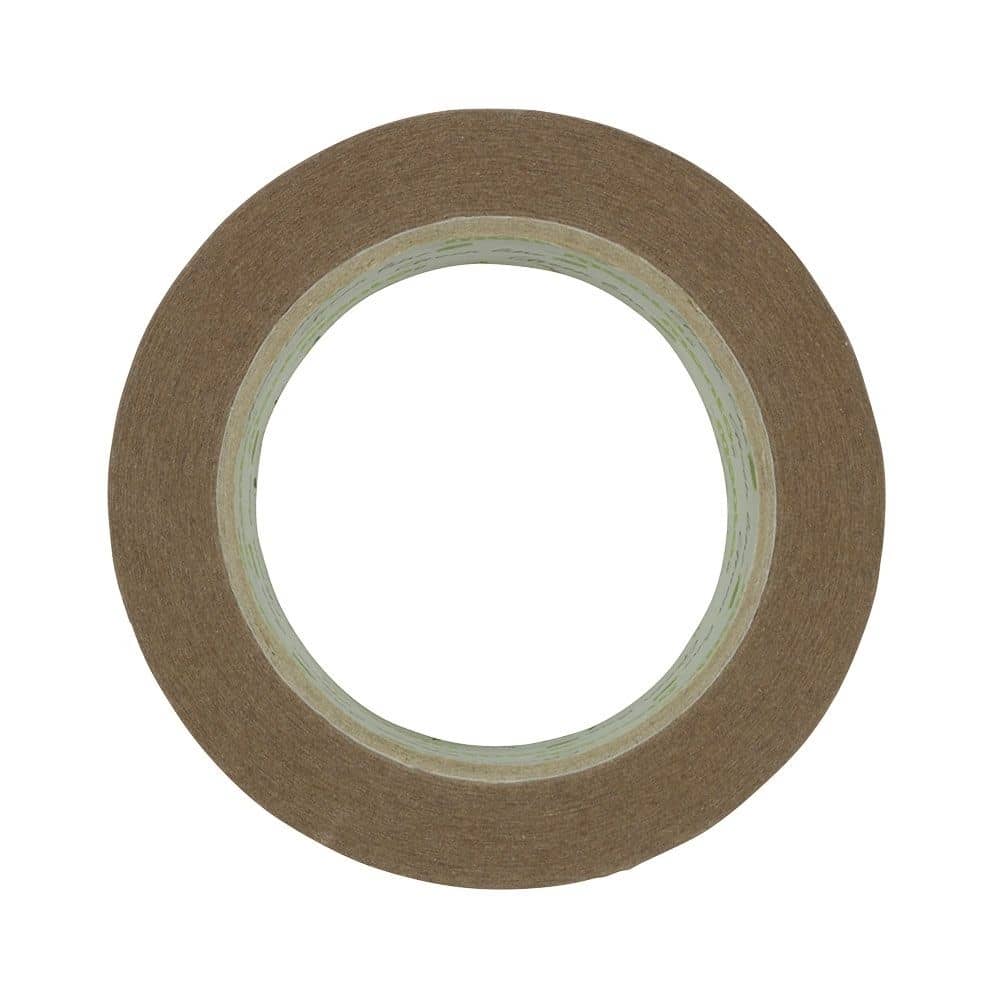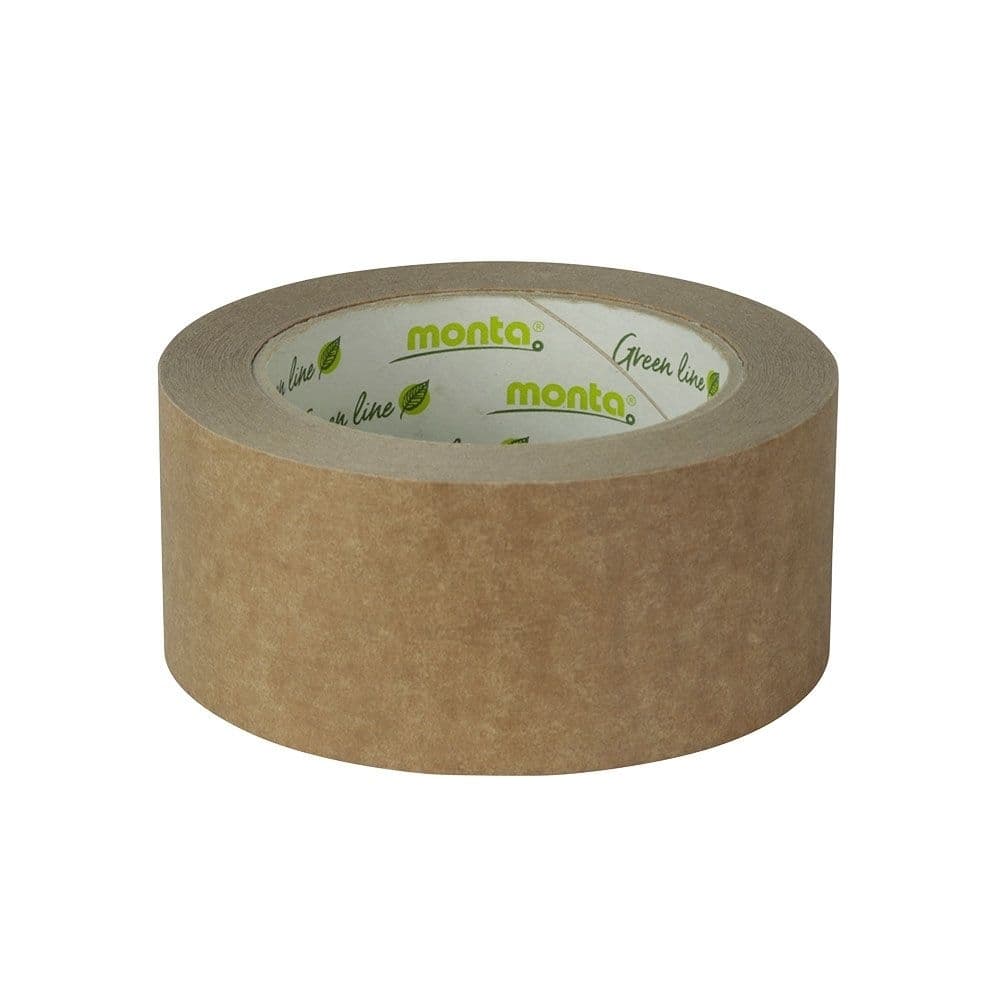 Paper adhesive tape 50 m, brown
| | Pack unit | Price per pc. | Price per PU |
| --- | --- | --- | --- |
| | | | |
| | | | |
€76.40 *
%
€91.30*
(16.32% saved)
Alternative to plastic-based adhesive tapes
Natural rubber-based adhesive
Silicone-free, free from synthetic plastics
Recyclable
Adhesive tape made of paper with natural adhesive: For closing light- and medium-weight card containers
The packing tape can be used for a wide range of everyday tasks:
In addition to sticking together standard card containers, it is also suitable for smooth surfaces, shipping bags, envelopes and shipping boxes.
Depending on the requirements, the adhesive tape can be used in different packaging devices as well as automated systems and manual or table dispensers. The adhesive tape can be torn by hand and rolls out easily.
Adhesive tapes in environmentally friendly material
The adhesive itself is manufactured in natural rubber. Natural rubber has good resistance to moisture and weather. The adhesive also sticks reliably on smooth surfaces and recycled card. The paper adhesive is environmentally friendly and recyclable.
Technical details:
Weight: 60 g/m2
Width: 5 cm
Core diameter: 76 mm
Thickness: 0.115 mm
Tear force N/25 mm: min. 80
Tear force N/cm: min. 32.2
Adhesive force on steel: 350 cN/25 mm and 1.4 N/cm
Tips for storing the adhesive tapes
We recommend keeping the adhesive tapes dry and protected against light in the original packaging. The ideal temperature for storage is between 15° and 25 °C.
Product height (mm): 52
Product length (mm): 50000
Product diameter at top (mm): 216
Width carton (mm): 240
Length pack (mm): 360
Height pack (mm): 315
Weight per pack (kg): 9,6
Sub-packaging units per PU: 6
EAN: 4260643573750