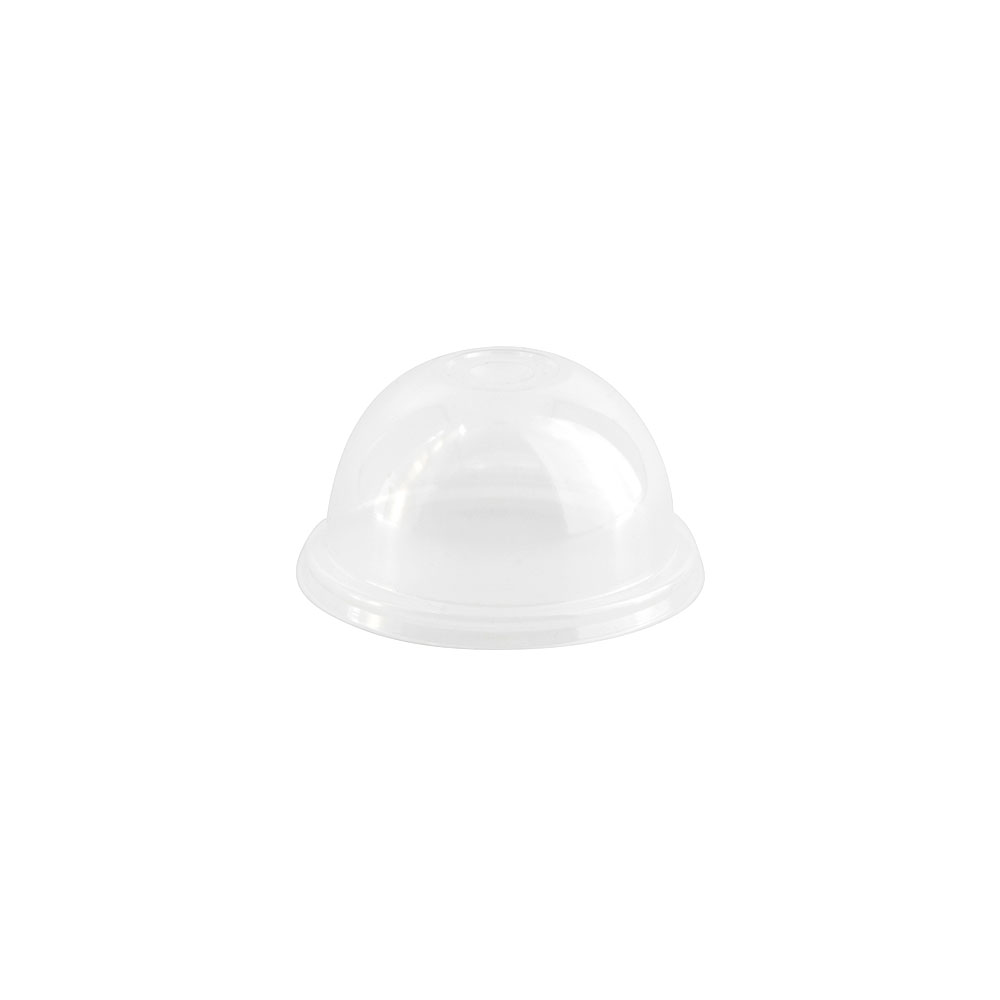 rPET combo lids Ø 90,5 mm, closed
| | Pack unit | Price per pc. | Price per PU |
| --- | --- | --- | --- |
| | | | |
| | | | |
€50.20 *
%
€57.30*
(12.39% saved)
rPET combi lid for salads, yoghurt dishes with fruit etc.
The rPET combi lid can only be used in combination with the rPET flat lid with tab. A simple everyday example: You're buying a yoghurt dish to go. The added fruit is stored in the separate flat lid so it stays fresh and doesn't water down the yoghurt. To safely package the whole thing, the rPET combi lid is used. This seals your sweet treat. The domed shape of the lid means more volume is available. More fruit can be stored without being squashed. And our tasty combination is ready to enjoy! Thanks to the high level of user-friendliness, this system is also suitable for self-service food bars.
rPET - 100 percent recycled material
The combi lids are made from rPET so 100 percent recycled materials. What is rPET? rPET is made from plastic that is either reused in the form of post-consumer recycled materials (PCR) or post-industry recycled materials (PIR). Our combi lid is made from 50 percent PCR and PIR. The greatest benefit here is that the rPET is exclusively produced in Europe with the majority being manufactured in Germany. This means short transport routes and a lower carbon footprint.
Product height (mm): 48
Product diameter at top (mm): 35
Product diameter at bottom (mm): 96
Width carton (mm): 400
Length pack (mm): 400
Height pack (mm): 450
Weight per pack (kg): 5
Sub-packaging units per PU: 16
EAN: 4260755563526
Product advantages
This article was completely or partly
produced with recycled resources
. Of course, this article is also correspondent with the valid food regulations and legal guidelines for packaging, which have a direct contact with food.