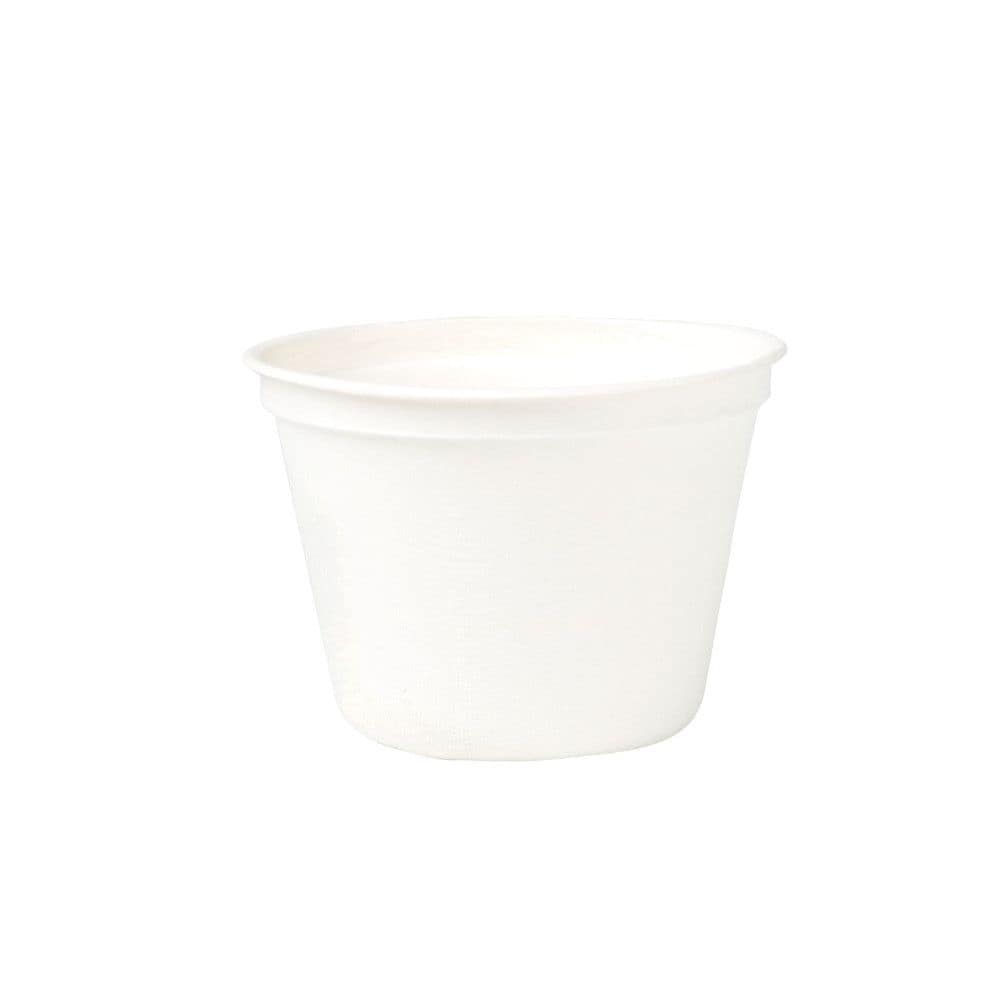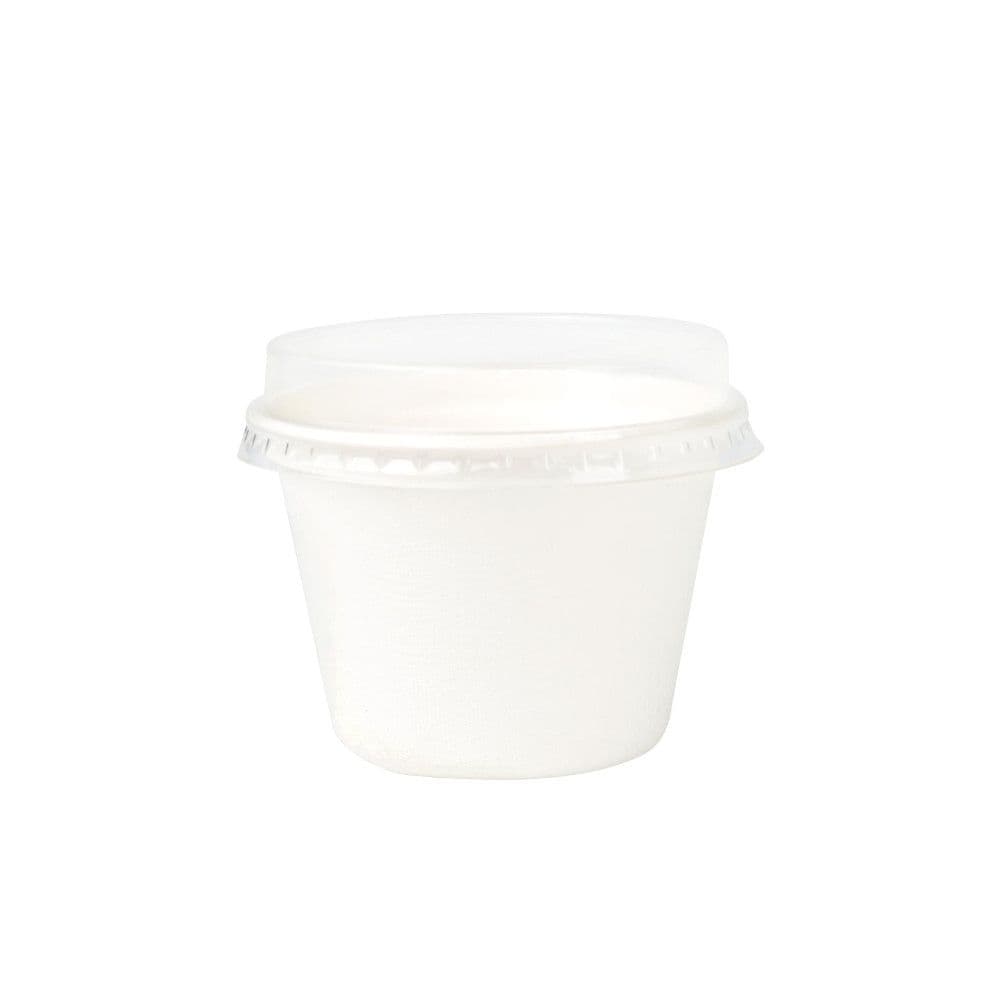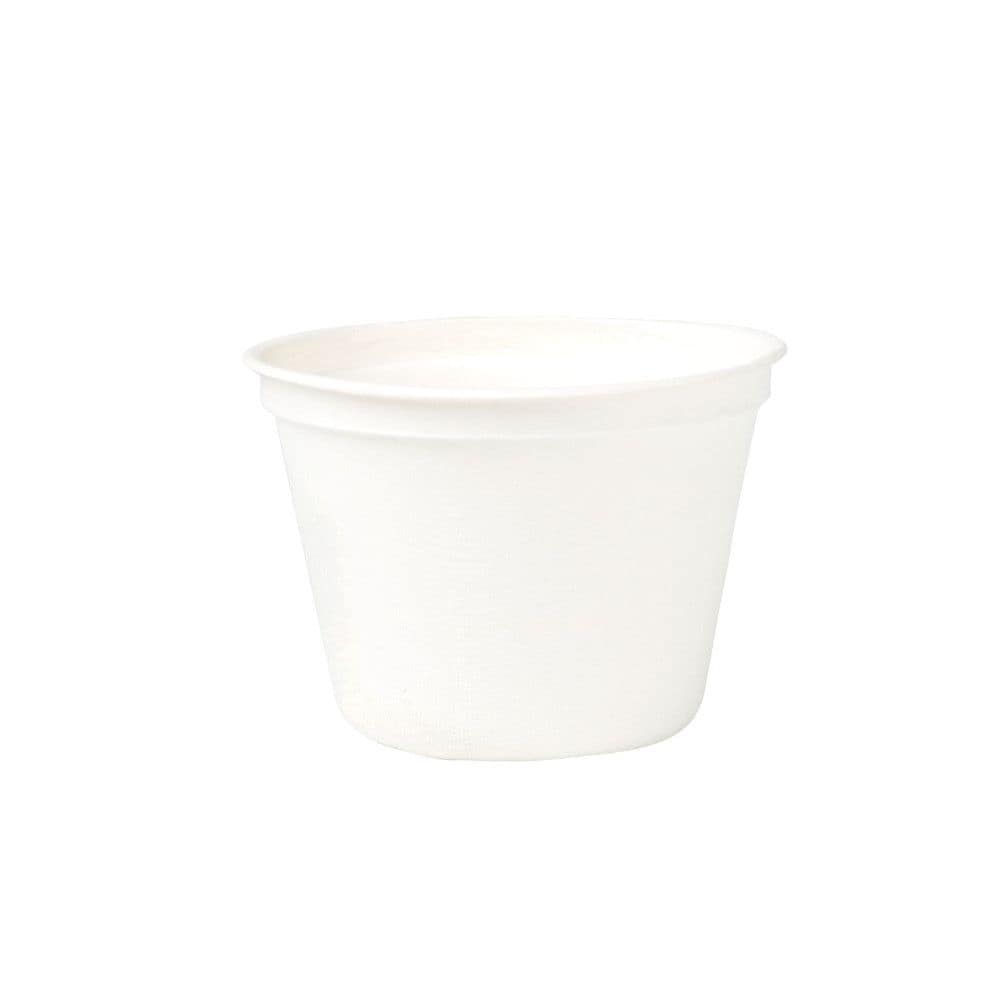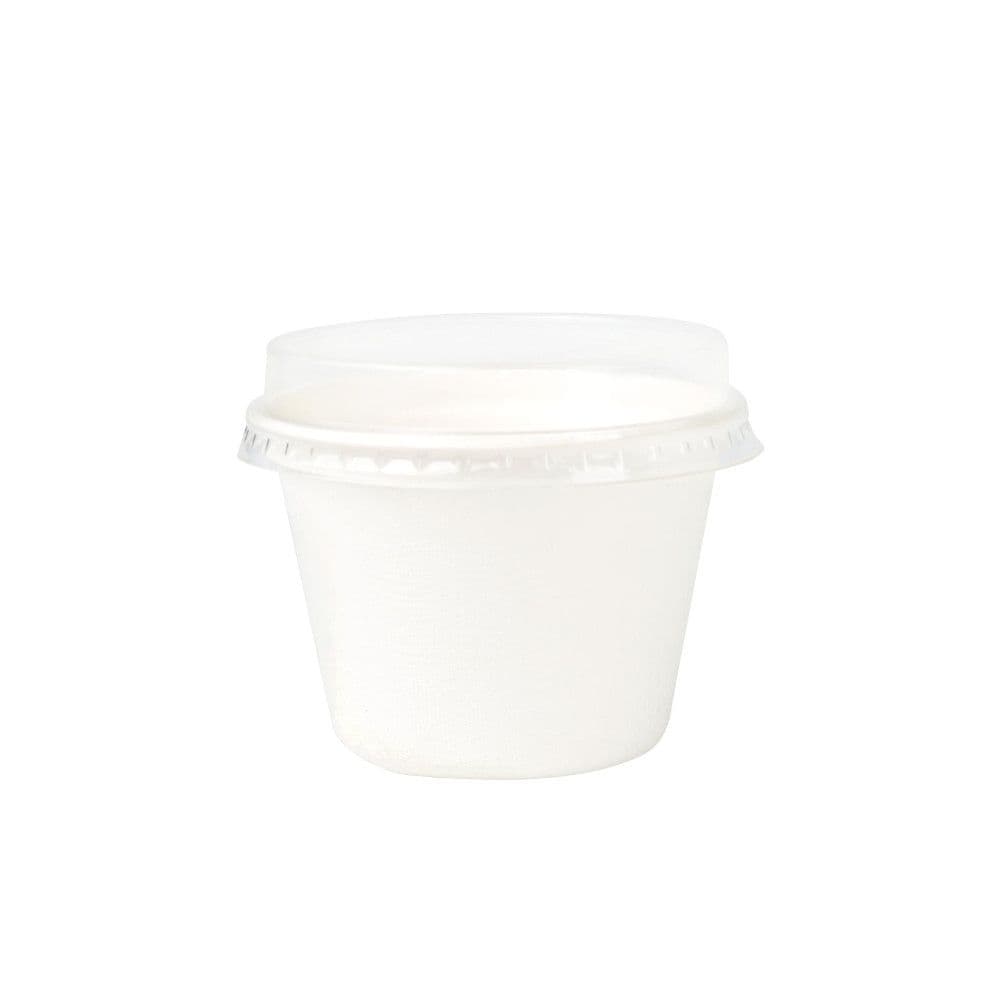 Sugar cane cup 125ml / 5oz, white
Product number:
DFC013741
| | Pack unit | Price per pc. | Price per PU |
| --- | --- | --- | --- |
| | | | |
The bio-based single-use cups are made from bagasse, a byproduct of sugar production. Bagasse is a fibrous material left after sugar cane is pressed to make sugar. Made into a cellulose paste, the bagasse can be pressed into almost any shape. No coating is necessary. The bagasse protects the cups from moisture and fat through its natural properties. As they're completely natural, sugar cane cups can be composted in accordance with EN 13432 after use. Your new sugar cane cups are a fantastic idea for your clear conscience to go from the very beginning.
Cup
No coating
Bagasse, white
No coating
Complies with EN 13432
Biodegradable
For hot and cold drinks
These sugar cane cups are small but perfectly formed. They're perfectly suited to dips and sauces. They can also be used as little ice cream cups. They are often used as bio taster pots at trade fairs. They are also ideal for use as side pots for takeaways. In catering, these sugar cane cups are used to prepare portioned sides. Their sustainability supports your success perfectly. Sugar cane cups present your dishes simply and elegantly while letting you become a role model for sustainability - isn't that the best business card?
Product height (mm): 54
Article volume (ml): 125
Article volume (oz): 5
Product diameter at top (mm): 77
Max. volume (ml): 155
Width carton (mm): 75
Length pack (mm): 75
Height pack (mm): 340
Weight per pack (kg): 0,25
Sub-packaging units per PU: 1
EAN: 4260643571008
Product advantages
Articles marked with this icon are completely bio-degradable. In case the article contains plastics, only bio-plastics, which decompose in a natural way, are used.
Find out more