There will be delivery delays!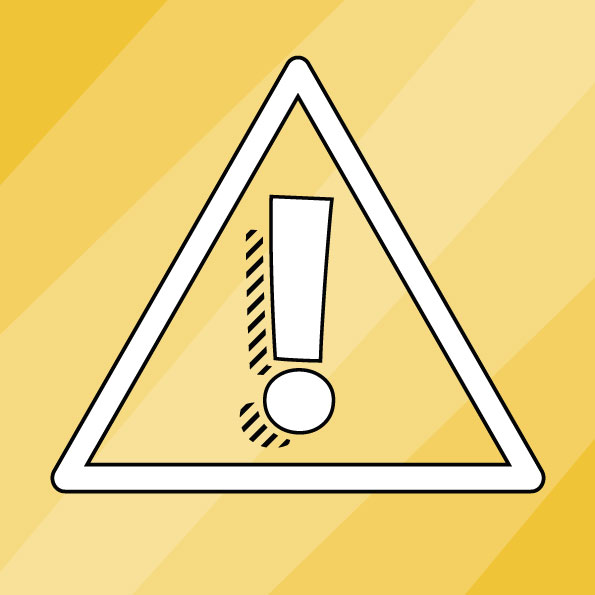 There are considerable delays in the delivery of our goods due to corona. The current delivery time for stock goods is approx. 5 to 7 working days.
For express deliveries, this unfortunately also means a delay in processing, but shipping continues to be prioritised.
We know that this is not up to our usual standard and your expectations, but would like to point out that the reasons for this delay are beyond our control.
We thank you in advance for your understanding and will be happy to answer any questions you may have.