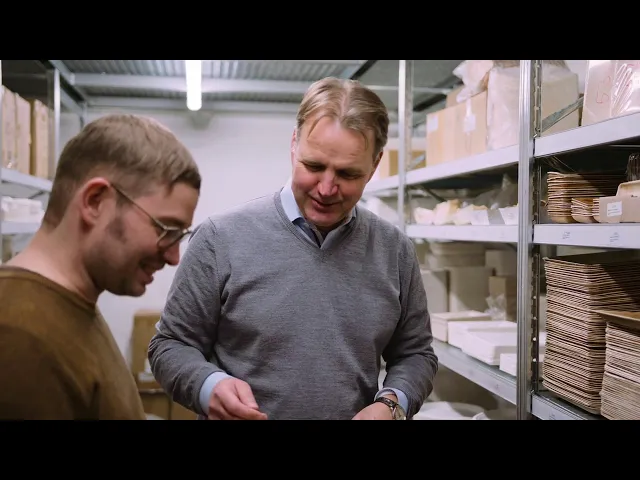 Behind the Scenes
Bionatic is the parent company of Greenbox GmbH & Co. KG. In the video you can learn more about our companies and the attitudes and ways of thinking we live by. Unfortunately, the video is only available in German.
Any questions about greenbox / ecobiopack?
You can send us a message or call us.