Food wrapping paper for all kinds of food
Many people prefer to wrap certain kinds of food with foil or parchment paper, which is why we also offer sustainable wrapping solutions. Use our transparent bio food wrapping foil or our food wrapping paper for wrapping cold and hot dishes.
Read on
Greaseproof paper sheets: also suitable for greasy or hot dishes
If you only want to wrap cold dishes such as cheese, fish, pastries or vegetables, we recommend you to choose our cost-efficient food wrapping paper. The paper is greaseproof but it cannot be used for hot dishes. A heat resistant alternative is our burger wrapping paper. These greaseproof paper sheets are also suitable for hot dishes with temperatures up to 96°C.
Plastic wrap for food in bio quality
Not only food wrapping sheets, but also the food wrap films are made of fully compostable materials. Pack your sausages, cheese, meat, sandwiches, burger and more – to take away with a clear conscience.
Technical error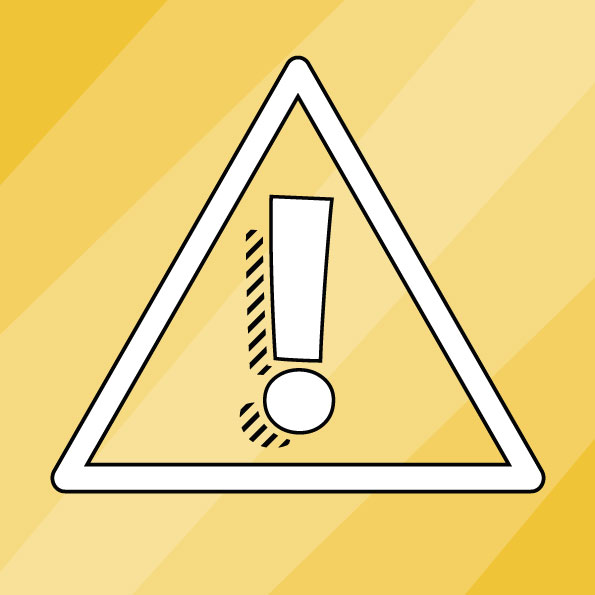 Dear Greenboxer,
due to an IT problem, our order processing is unfortunately delayed today. We are working flat out to find a solution. If you have an urgent order, please select express.
Unfortunately, we are also unable to accept orders via mail, chat or phone.
We thank you for your understanding!
Best regards
Your greenbox team