Vending cups for hot drinks from the machine
Our vending cups are standardised and can therefore be used with many common beverage vending machines. Of course, with our vending cups, you''ll receive an environmentally friendly product, free of petroleum, with recyclable PLA coating.
Our sample warehouse is moving 📦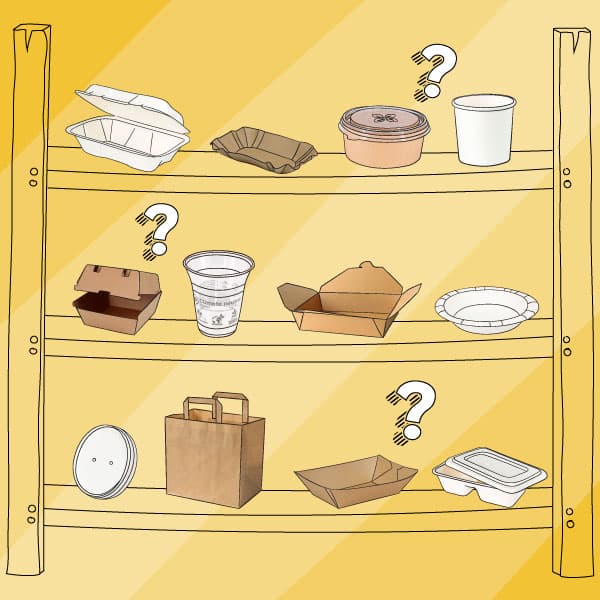 Dear customer
our sample warehouse has found a new home. Due to the move, there will probably be delays in the delivery of sample products until the end of May/mid-June. However, you can still order, but you should be a little patient.
+++This has no effect on regular shop orders+++.
Best regards
Your greenbox team