Paper carrier bags: an eco-friendly alternative
Paper carrier bags are an ecological alternative because they consist of wood, a renewable resource. If you want to purchase a paper bag, you can choose between white or brown paper carrier bags in three sizes. In this way, you can also offer small paper carrier bags for smaller purchases.
Read on
Our kraft paper carrier bags are stable
We pay particular attention to the quality of our paper carrier bags to ensure a safe transport of purchased goods. The paper bags are made of strong kraft paper and are equipped with two firmly glued handles and a sturdy block bottom.
Our sample warehouse is moving 📦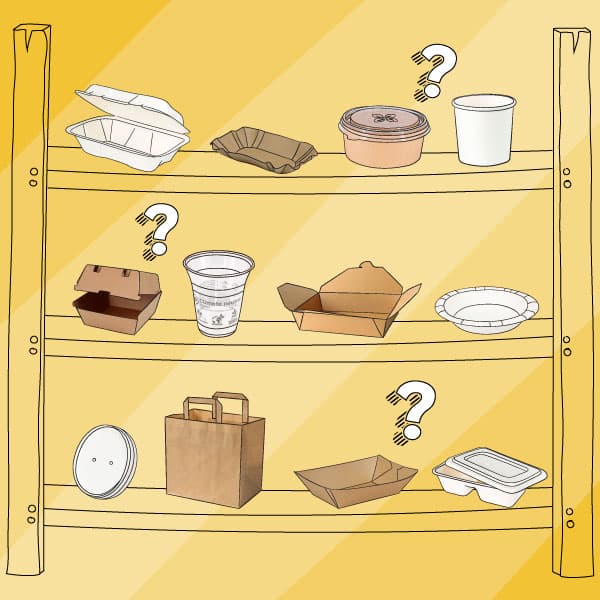 Dear customer
our sample warehouse has found a new home. Due to the move, there will probably be delays in the delivery of sample products until the end of May/mid-June. However, you can still order, but you should be a little patient.
+++This has no effect on regular shop orders+++.
Best regards
Your greenbox team