Plastic cup lids for plastic cups
You find compostable cold cup lids made of PLA for our sustainable biodegradable plastic cups.
Read on
Dome lid or flat lids
We provide the possibility to order dome or flat lids compatible with our compostable plastic cups. You can find closed to go lids as well as cold cup lids with straw hole.
Plastic cup lids made of PLA are compostable
The sustainable dome lids and flat lids are petroleum-free and produced of starch-based bioplastics. For this reason, they are certified compostable according to DIN13432 in an industrial composting facility.
Our sample warehouse is moving 📦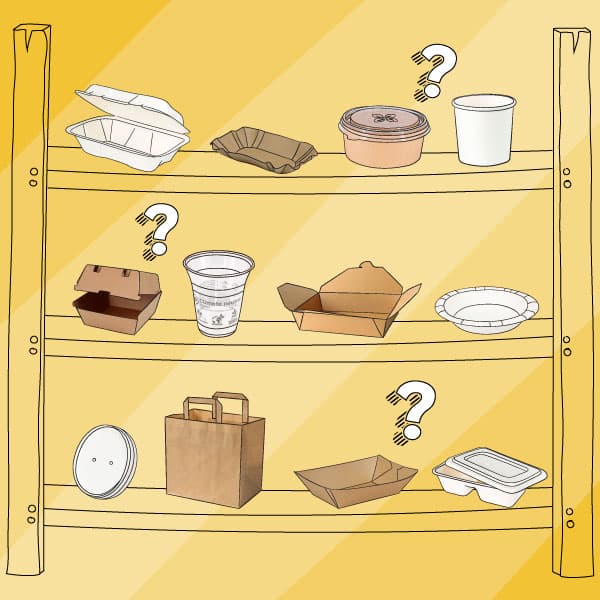 Dear customer
our sample warehouse has found a new home. Due to the move, there will probably be delays in the delivery of sample products until the end of May/mid-June. However, you can still order, but you should be a little patient.
+++This has no effect on regular shop orders+++.
Best regards
Your greenbox team