Double wall paper cups insulate even better
Our high quality, environmentally friendly double walled cups are especially suitable for hot tea and coffee because the double layer insulates better on the outside. This is perfect when you fill beverages that are freshly brewed and therefore especially hot.
Read on
Double walled paper cups
Our ecological double walled coffee cups are available in popular sizes.
Double wall paper coffee cups from greenbox are produced sustainably
In order to be protected from penetrating moisture, double wall paper cups are coated on the inside. The coating consists of the bioplastic PLA. Polylactic acid is starch-based and produced without any oil.
Double wall cups made of cardboard are compostable
According to DIN13432, our double walled cups are completely biodegradable within an industrial composting facility. Thanks to the PLA coating, the cardboard is also completely recyclable.
Technical error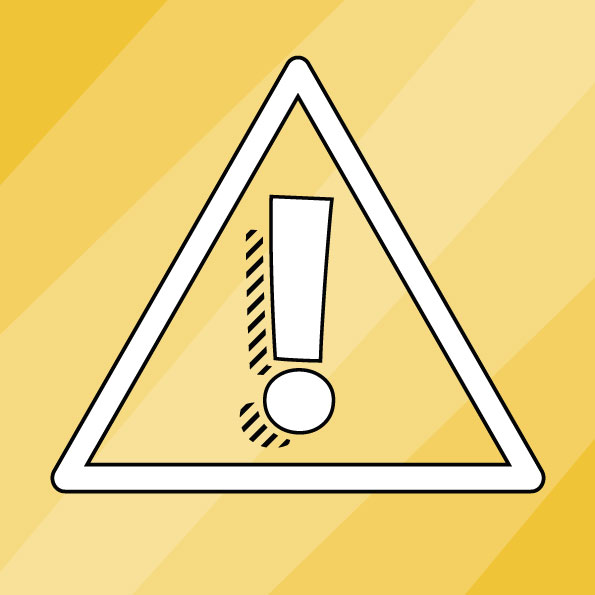 Dear Greenboxer,
due to an IT problem, our order processing is unfortunately delayed today. We are working flat out to find a solution. If you have an urgent order, please select express.
Unfortunately, we are also unable to accept orders via mail, chat or phone.
We thank you for your understanding!
Best regards
Your greenbox team