Bakery bags
The bakery bags in this category have a PLA window through which you can see the particular bakery products. Bread paper bags are perfect for bakeries or self-service bread shelves in supermarkets.
Paper bakery bags for bread, rolls, and baguettes
The product line includes bakery bread bags in three different sizes. You may use them for breads, baguettes and other dry bakery products.
Bakery bags with window made of compostable PLA
The window of our eco-friendly bakery paper bags are made of PLA, a starch-based bioplastic. PLA is free from petroleum and completely biodegradable.
Our sample warehouse is moving 📦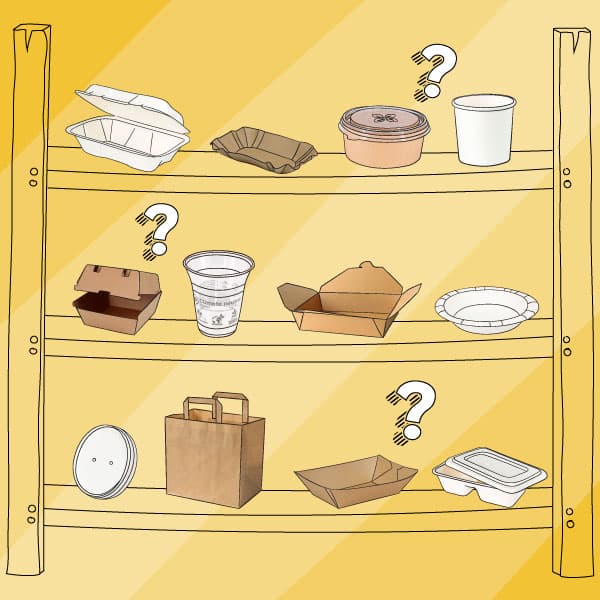 Dear customer
our sample warehouse has found a new home. Due to the move, there will probably be delays in the delivery of sample products until the end of May/mid-June. However, you can still order, but you should be a little patient.
+++This has no effect on regular shop orders+++.
Best regards
Your greenbox team