Cup accessories for take away and to go drinks
In this category, you can choose between various compostable and recyclable cup accessories for greenbox's cups.
Read on
Sugar sticks and stirrers
Not everybody enjoys unsweetened coffee or tea to go. Therefore, we offer different sugar sticks & sugar sachets with portioned fair trade sugar. Furthermore, we provide various eco-friendly disposable teaspoons or coffee stirrers to stir the beverages.
Our sample warehouse is moving 📦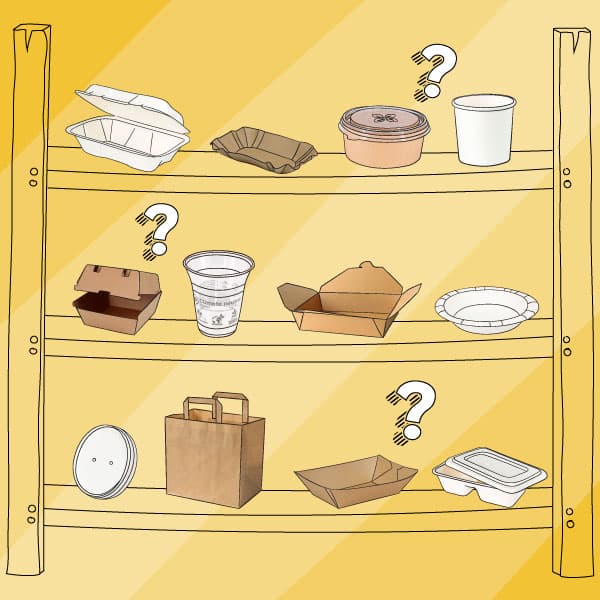 Dear customer
our sample warehouse has found a new home. Due to the move, there will probably be delays in the delivery of sample products until the end of May/mid-June. However, you can still order, but you should be a little patient.
+++This has no effect on regular shop orders+++.
Best regards
Your greenbox team