Block bottom bags for loose products
You can see them in almost every goods shelf and they are a versatile packaging solutions: paper grocery bags. Grocery paper bags are suitable for packing loose goods and fine grained products.
Read on
Block bottom paper bags
Greenbox's flat bottom bags are produced of sturdy kraft paper. You can select brown or white bags, bags with a window and versions with different coatings.
We are moving 📦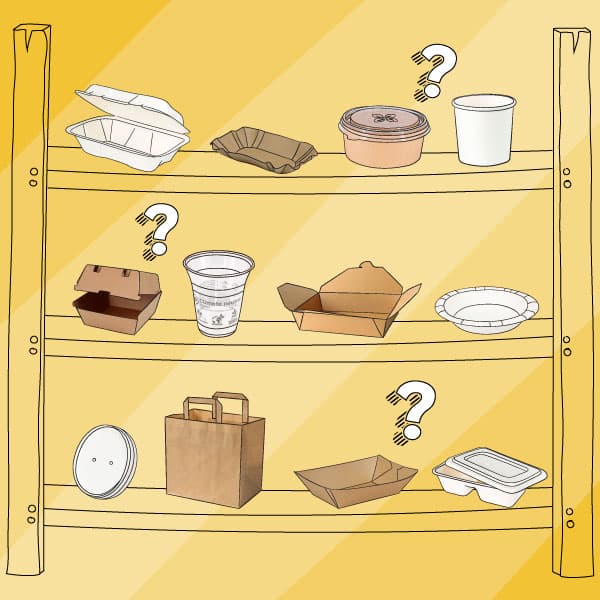 Dear customer
We are moving. Due to the move, there will be delays in processing your orders from 01.06. to probably 03.06.2022. Please place your order in good time so that your goods can reach you before Whitsun.
Our sample warehouse has also found a new home. Due to the move, there will probably be delays in the delivery of sample products until mid-June. However, you can still place your order, but you should be a little patient.
Best regards
Your greenbox team