Flat bags for various snacks
Our environmentally friendly flat paper bags may be used for diverse purposes. You can pack them with pastries, cookies and other small bakery products or use them for packing sweets in a kiosk. Our flat kraft paper bags are available in different sizes.
Read on
Flat paper bags with window
A sustainable flat bag with window is an ideal eco-friendly packaging because the window is made of the bioplastic PLA. If you would like to present your goods in completely transparent bags, we recommend our clear flat bags, which are made of the bioplastic PLA. The bag is perfect for the presentation of chocolate pralines and other small things.
Customer survey 2021 – enter now!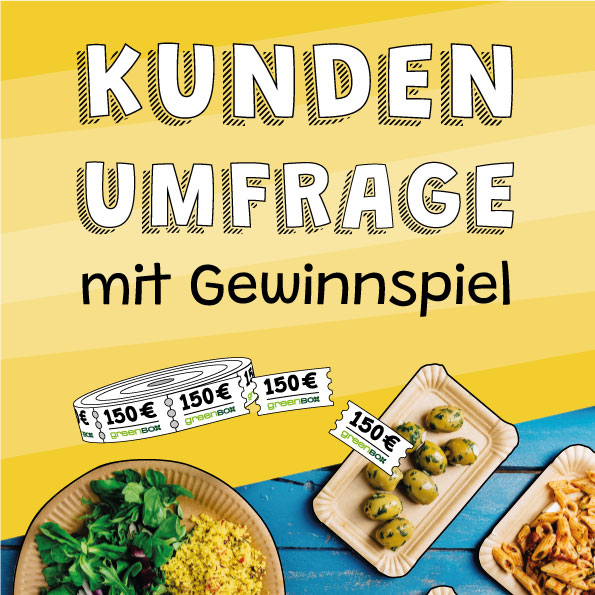 It's that time again: the 2021 customer survey is coming up. We want your opinion so that we can continuously improve our products and services! It's worth taking part: all participants will receive a 5 % discount code at the end of the survey. In addition, we will be giving away 10 shopping vouchers worth €150 each!
Thank you for your support and good luck with the raffle!
*The survey is only available in german!*