Vending cups for hot drinks from the machine
Our vending cups are standardised and can therefore be used with many common beverage vending machines. Of course, with our vending cups, you''ll receive an environmentally friendly product, free of petroleum, with recyclable PLA coating.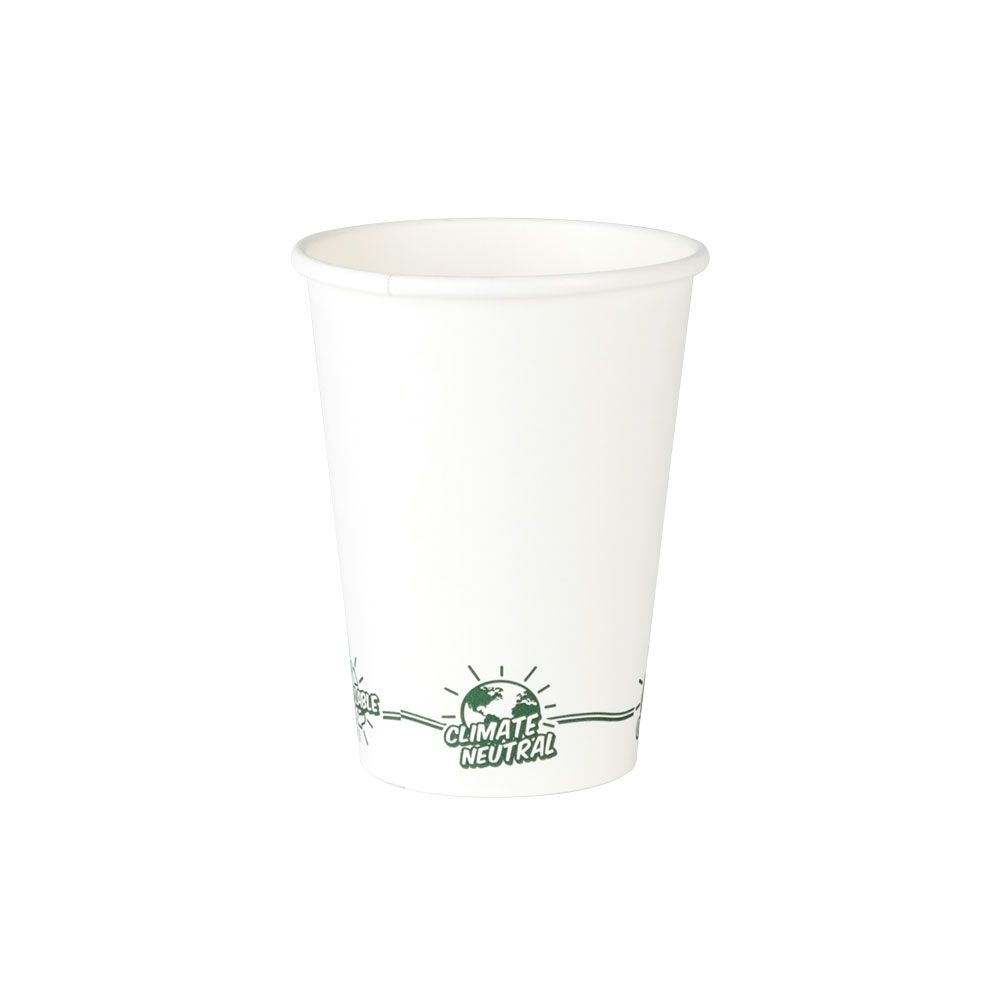 Customer survey 2021 – enter now!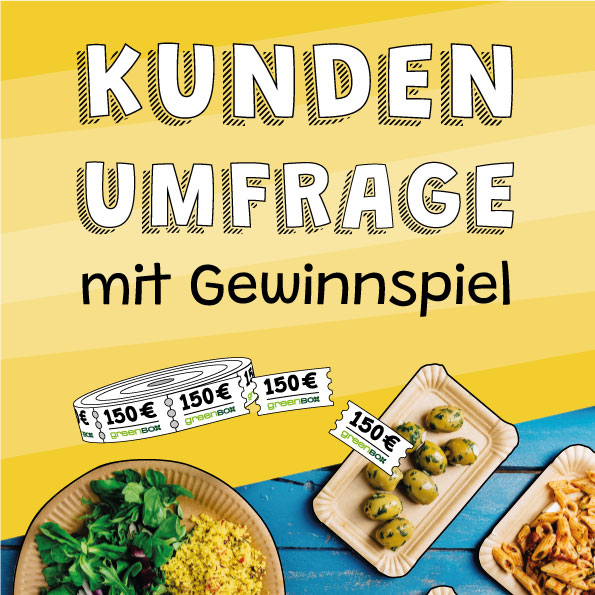 It's that time again: the 2021 customer survey is coming up. We want your opinion so that we can continuously improve our products and services! It's worth taking part: all participants will receive a 5 % discount code at the end of the survey. In addition, we will be giving away 10 shopping vouchers worth €150 each!
Thank you for your support and good luck with the raffle!
*The survey is only available in german!*