Order a sample package now! 📦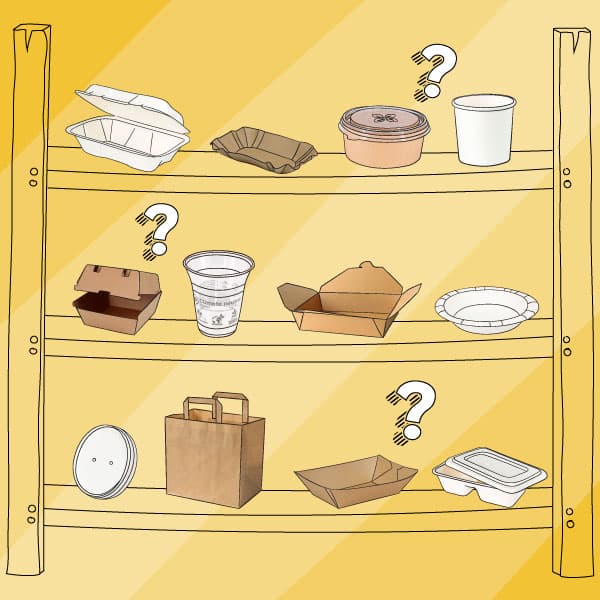 You are still looking for the right packaging for your take-away business? Or would you like to put our products through their paces? Then order samples of our packaging now!
Whether you are a new or existing customer, you can put together your own individual sample package for €12.50. The €12.50 will be refunded as a voucher for your next purchase. Click here for more info!