Cupcake boxes for a save transport
You can order separate inserts for the cupcake boxes to ensure safe transport of cupcakes and muffins and prevent them from shifting through the box.
Read on
A cupcake box needs a certain height
On special events, cupcakes often have fancy decorations and it would be a pity if they were destroyed by the box lid. For this reason, our cupcake boxes have certain heights to ensure that the lids close properly. Our smallest box for cupcakes (2 pieces) is 8cm high. Our larger cardboard cupcake boxes (6 or 12 pieces) are even 12cm high and provide space for thick toppings.
Take a look in the muffin box
Muffin boxes with window ensure a perfect presentation of muffins and cupcakes in a counter. In order to protect the flavour of your buttercream cupcakes, the window is made of PP foil. Hence, our wholesale cupcake boxes are not compostable.
Customer survey 2021 – enter now!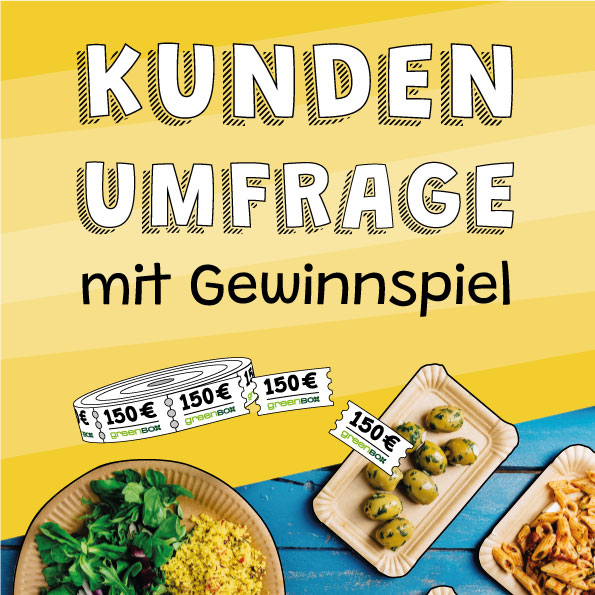 It's that time again: the 2021 customer survey is coming up. We want your opinion so that we can continuously improve our products and services! It's worth taking part: all participants will receive a 5 % discount code at the end of the survey. In addition, we will be giving away 10 shopping vouchers worth €150 each!
Thank you for your support and good luck with the raffle!
*The survey is only available in german!*