EU Single-Use Plastic Ban
We explain which products are affected by the SUPD and show you suitable alternatives to suit your needs.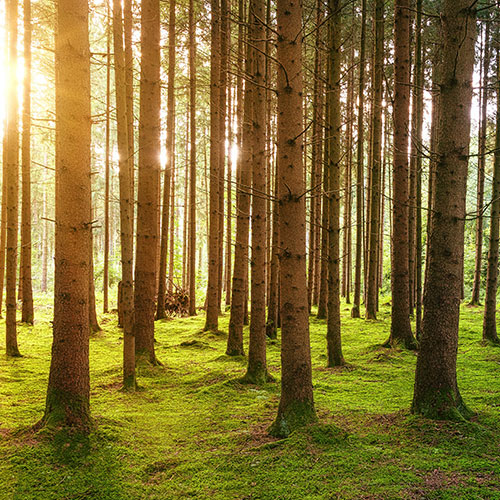 Sustainable forestry
To protect the resource wood, the majority of our products are from sustainable forestry.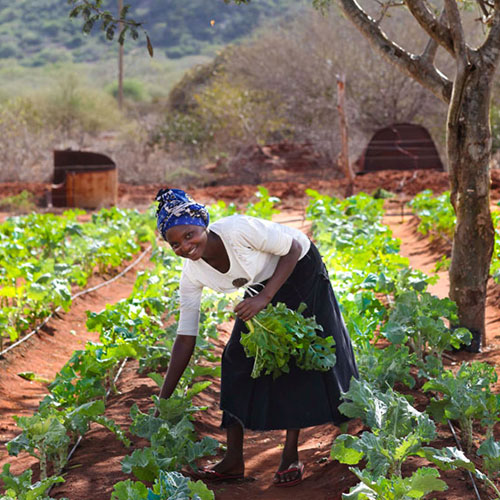 Climate Neutral
We offset all CO2 emissions for all products in our range. Here we explain how that works.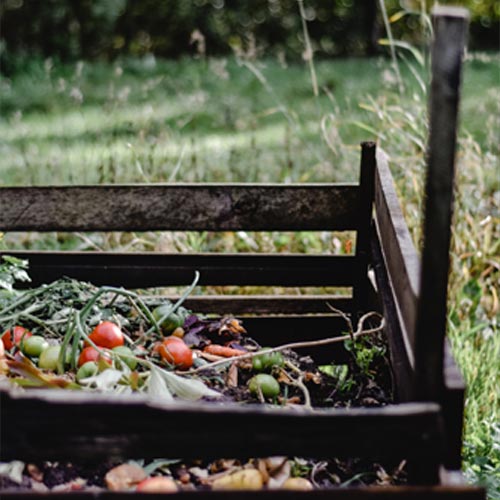 Biodegradable, Compostable or Bio-Based?
These terms are encountered more and more frequently, but very few are aware of the important differences.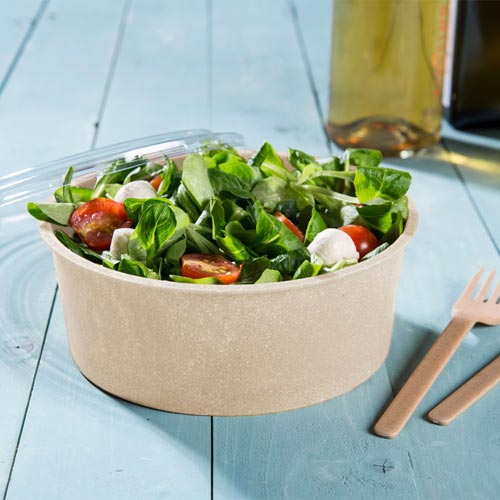 repEAT: Reusable Packaging for Food
Reusable is even greener than any bio-based disposable, which is why we offer you more and more durable alternatives.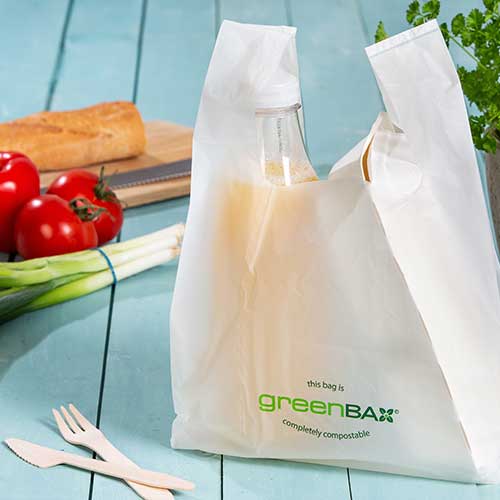 Recycling & Disposal
Residual waste, organic waste or packaging waste, how is the sustainable single-use packaging disposed of correctly?
Fair Palmleaf Production
Our pride and joy: the production of our Palmware® in partnership with the Indian company Magnus Eco Concepts.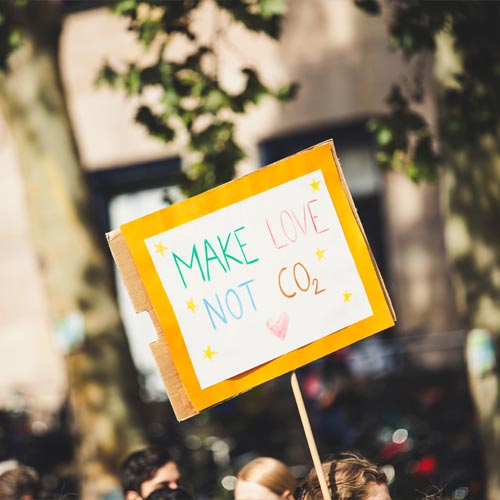 CO2-Neutralilty
Emissions can occur at any point along the supply chain. We report on how exactly we offset them.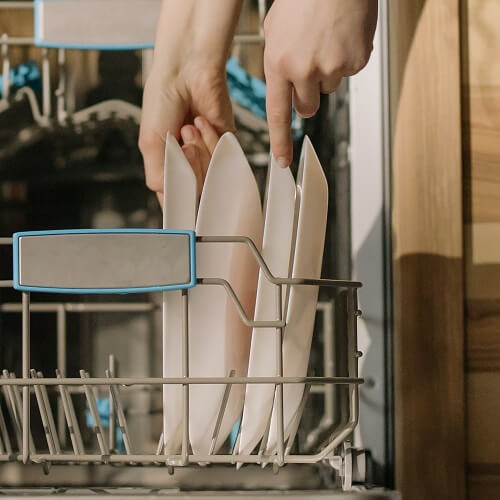 What is the difference between dishwasher safe and dishwasher proof?
Tableware is usually labelled as one of the two, we explain to you which definitions are behind it.