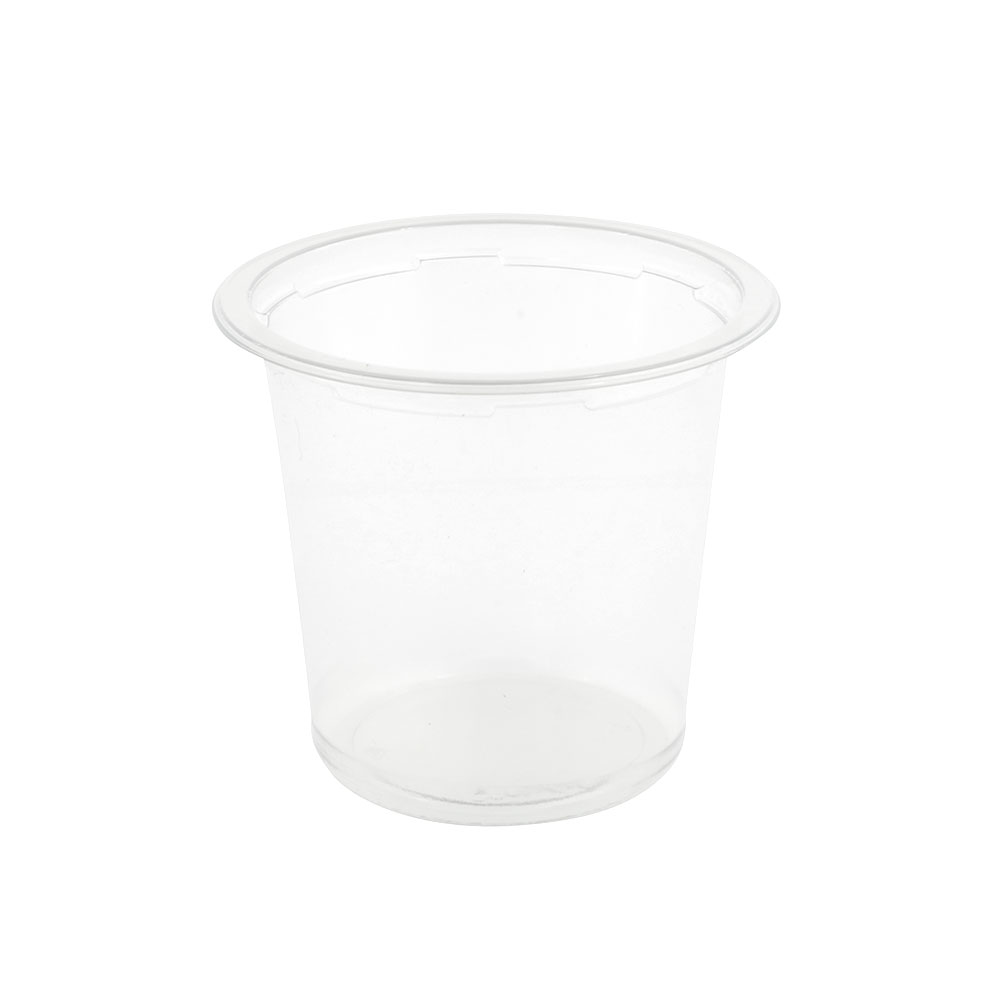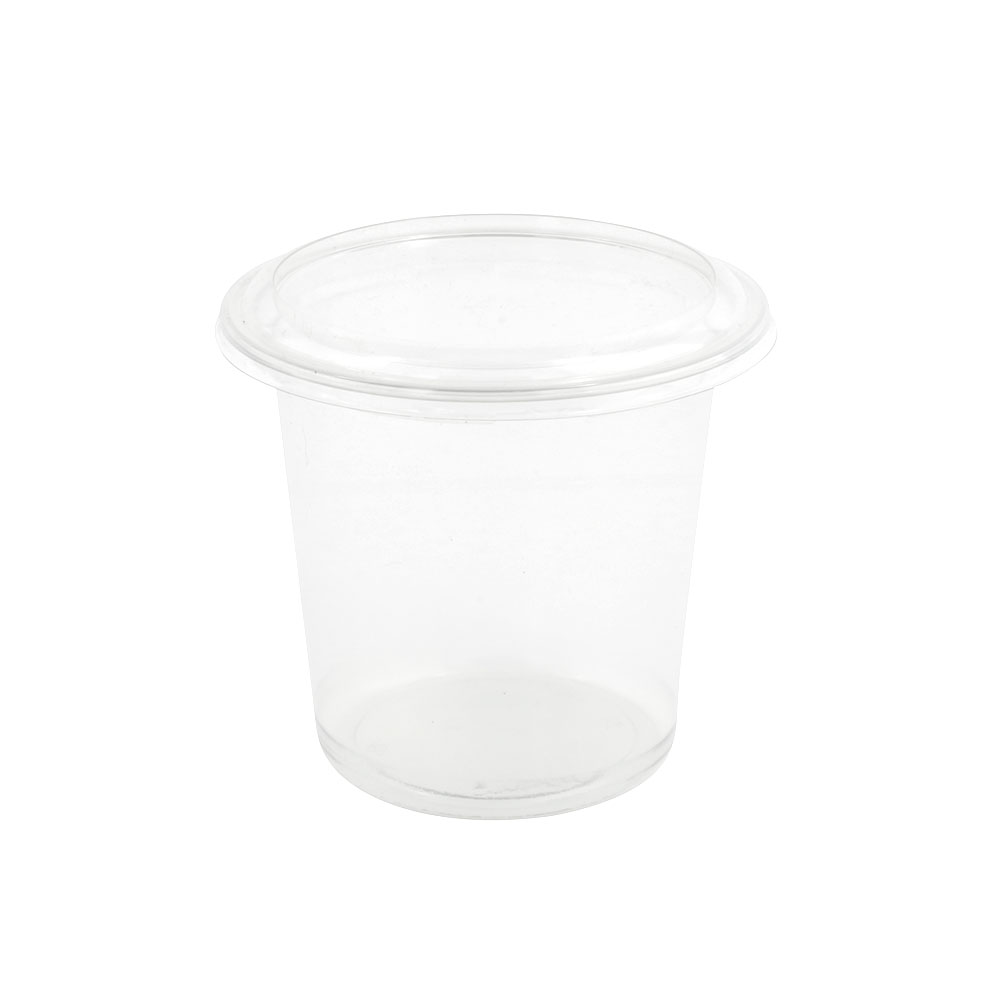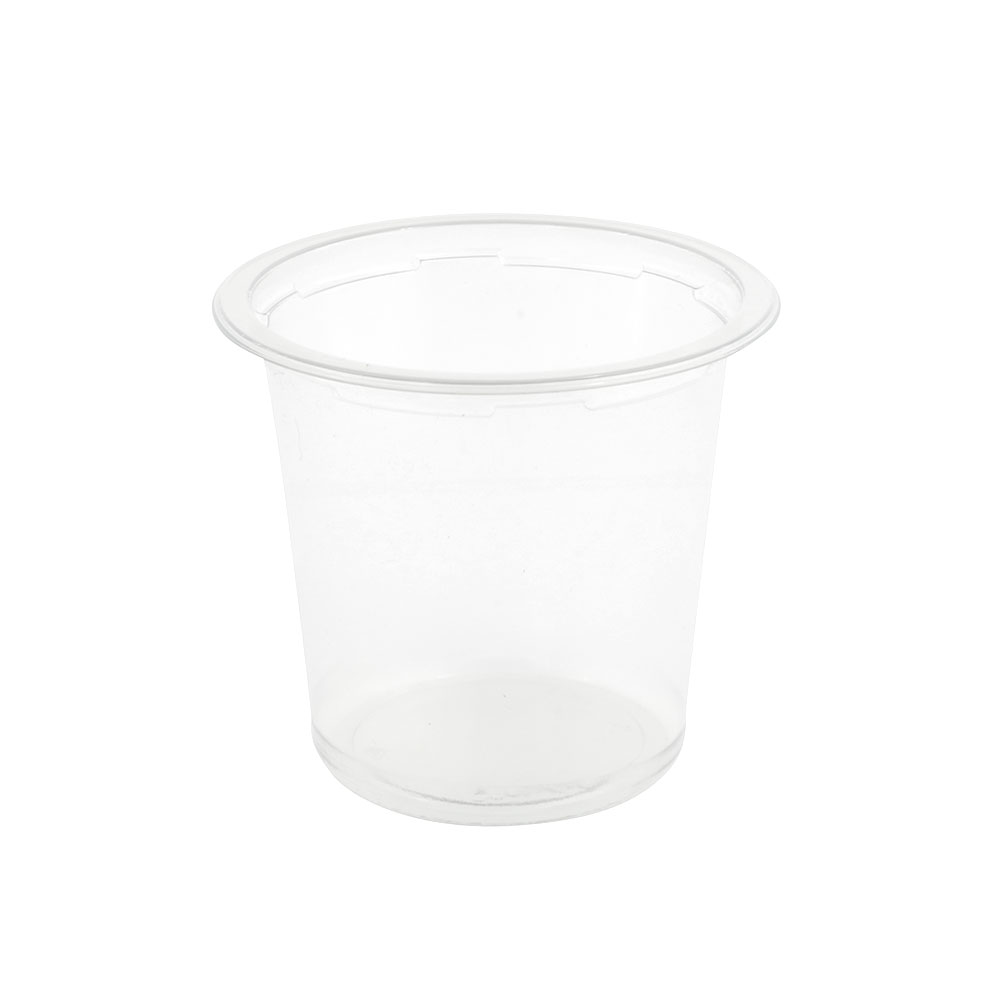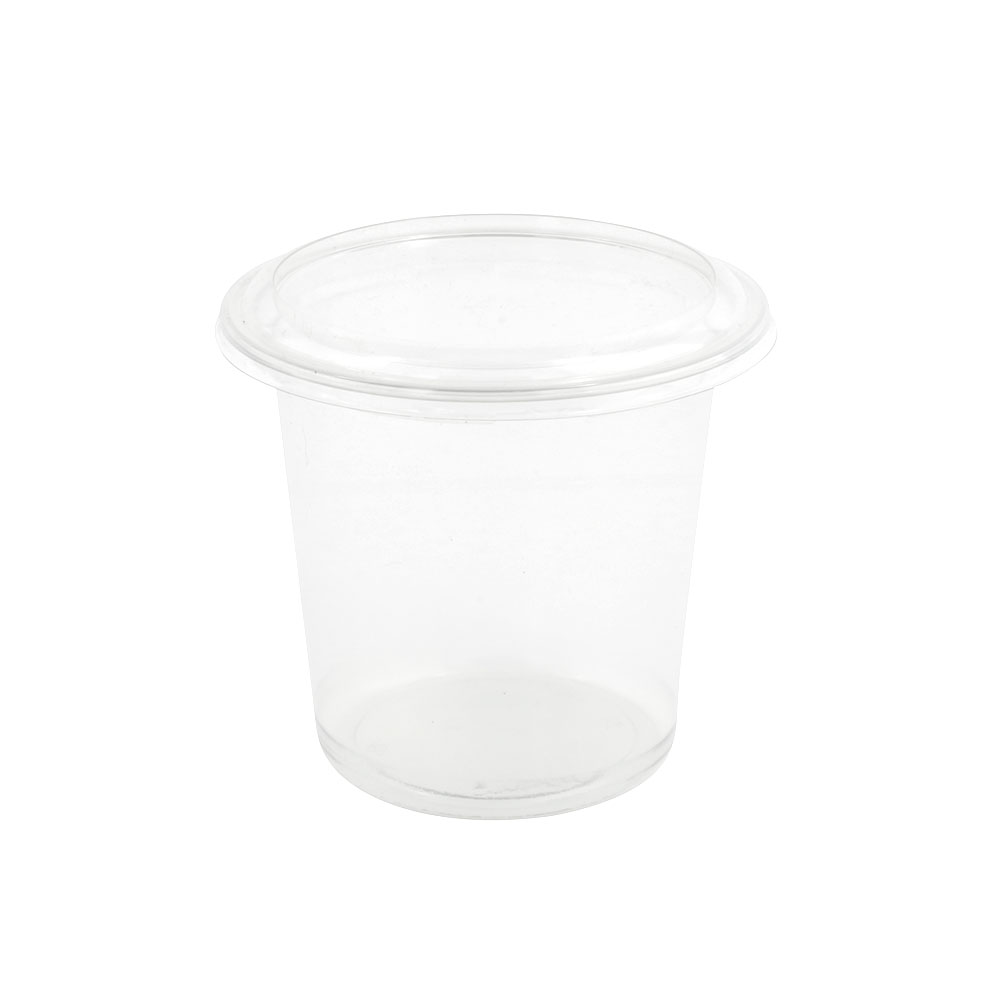 rPET deli pots 625 ml, Ø 123 mm, round
| | Pack unit | Price per pc. | Price per PU |
| --- | --- | --- | --- |
| | | | |
| | | | |
€49.60 *
%
€55.60*
(10.79% saved)
Clear gourmet cups
For cold dishes
Made from rPET
Fully recyclable
rPET deli cups for delicious specialities
These transparent deli cups are ideal for fresh display counters. You can securely package up your specialities, antipasto or creams and pastes for transport.
rPET - 100 percent recycled material
These deli cups are made from rPET so are 100 percent recycled. What is rPET? rPET is made from plastic that is either reused in the form of post-consumer recycled materials (PCR) or post-industry recycled materials (PIR). Our smoothie cup is made from 50 percent PCR and PIR. The greatest benefit here is that the rPET is exclusively produced in Europe with the majority being manufactured in Germany. This means short transport routes and a lower carbon footprint.
Product height (mm): 110
Article volume (ml): 625
Article volume (oz): 25
Product diameter at top (mm): 123
Product diameter at bottom (mm): 84
Max. volume (ml): 750
Width carton (mm): 400
Length pack (mm): 400
Height pack (mm): 450
Weight per pack (kg): 6,8
Sub-packaging units per PU: 9
EAN: 4260755563656
Product advantages
This article was completely or partly
produced with recycled resources
. Of course, this article is also correspondent with the valid food regulations and legal guidelines for packaging, which have a direct contact with food.